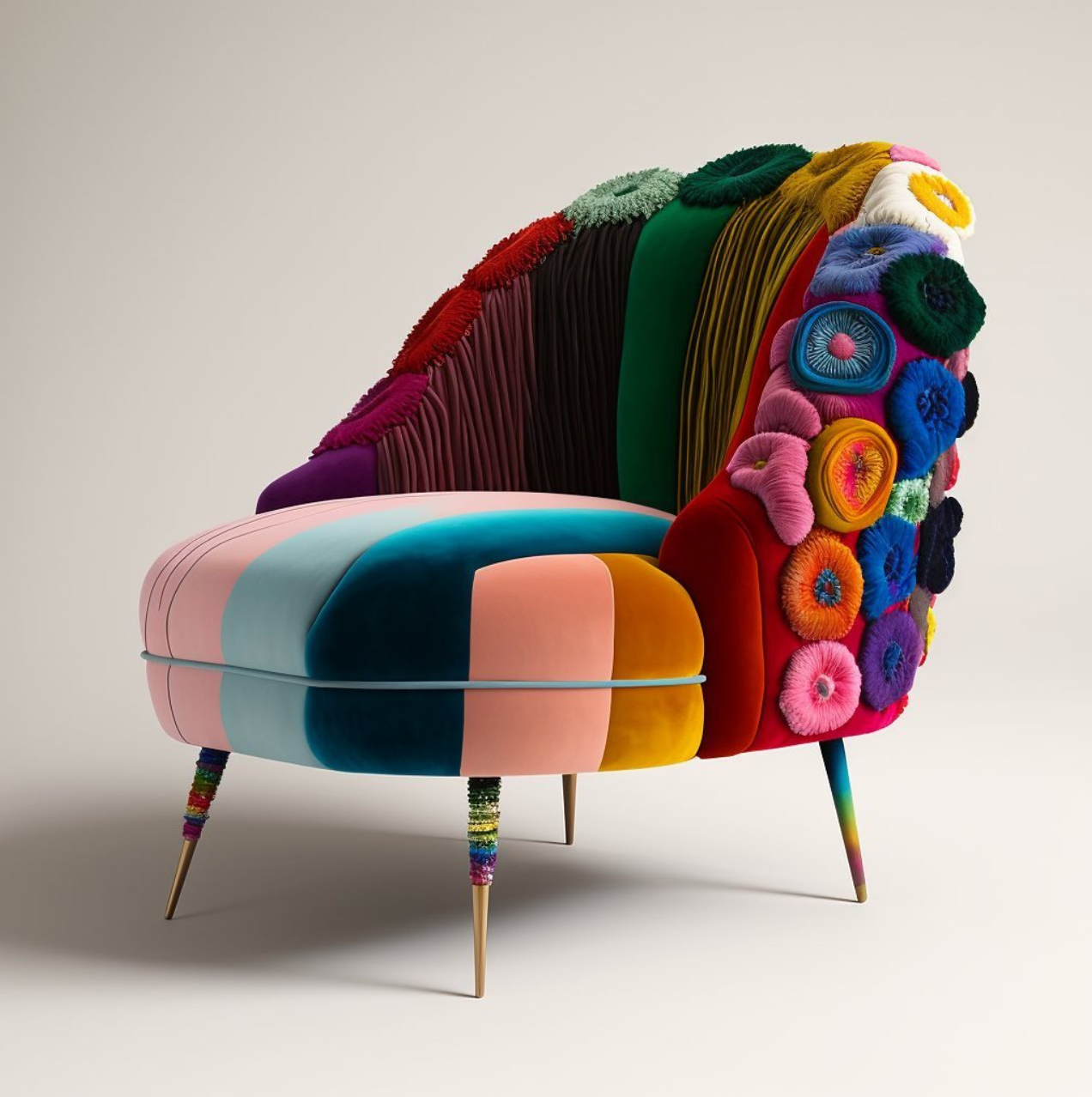 Adult individuals frequently face difficulties in attracting and keeping mates, which is an important driver of singlehood.

In the current research, we investigated the mating performance (i.e., how well people do in attracting and retaining intimate partners) and singlehood status in 14 different countries, namely Austria, Brazil, China, Greece, Hungary, Italy, Japan, Peru, Poland, Russia, Spain, Turkey, the UK, and Ukraine (N = 7,181).

We found that poor mating performance was in high occurrence, with about one in four participants scoring low in this dimension, and more than 57% facing difficulties in starting and/or keeping a relationship.

Men and women did not differ in their mating performance scores, but there was a small yet significant effect of age, with older participants indicating higher mating performance.
design { Ken Kelleher }