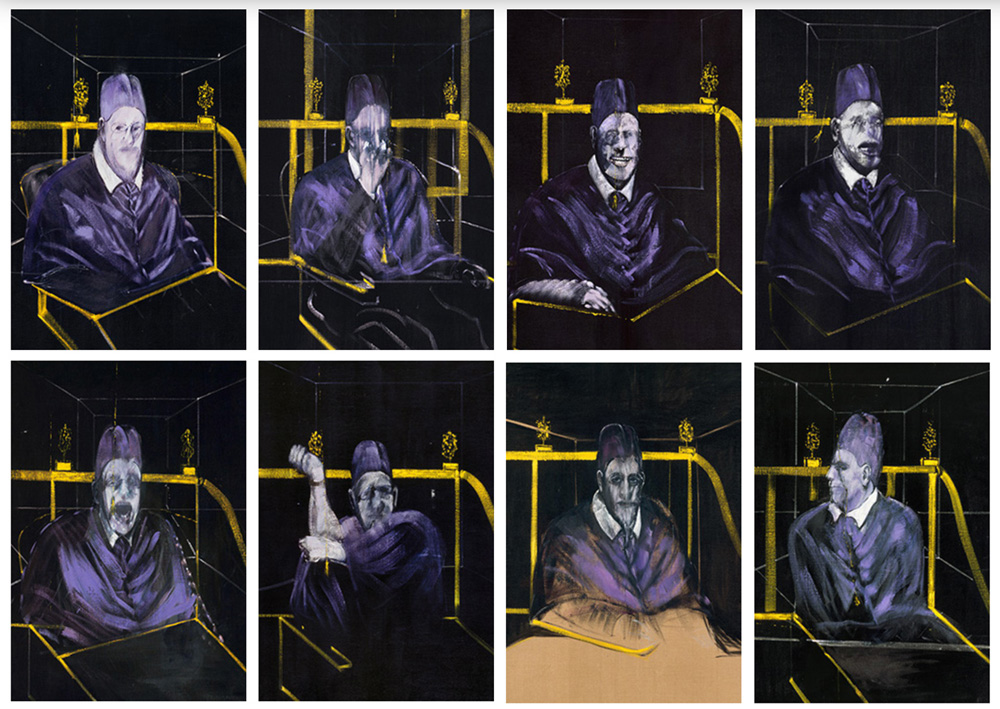 Excessive Bell-Ringing By Priest Takes Its Toll On Italian Community
Have we finally found the recipe for making rain? — Research suggests electric shocks could be key to growing raindrops
One in three Americans have high levels of toxic weed-killing chemical in their bodies
Two chemists from the University of Copenhagen have studied which chemical substances are released into liquids by popular types of soft plastic reusable bottles. "We were taken aback by the large amount of chemical substances we found in water after 24 hours in the bottles. There were hundreds of substances in the water – including substances never before found in plastic, as well as substances that are potentially harmful to health. After a dishwasher cycle, there were several thousand." […] They detected more than 400 different substances from the bottle plastic and over 3,500 substances derived from dishwasher soap. A large portion of these are unknown substances that the researchers have yet to identify. But even of the identified chemicals, the toxicity of at least 70 % remains unknown.
how recycling pee could help to save the world
People See Political Opponents As More Stupid Than Evil
A nursing mom was shocked to discover her armpits were leaking milk. "it's totally normal for the breast to have tissue that extends into your armpit."
Sleeping for an extra hour every night can help you lose weight, study finds
Casual sex, also referred to as a hookup, has been associated with a range of negative emotional outcomes for women, including regret, anxiety, depression and social stigma. Gender differences were found for both sexual motivations and emotional outcomes of casual sex, with women generally having more negative emotional outcomes than men.
The somatosensory homunculus shows an exaggerated human figure that illustrates the proportion of the brain devoted to the sense of touch in each part of the body. Until recently, these homunculi have been male due to the lack of information on the female somatosensory cortex. Based on more current brain research, the authors present the first sculpted 3D female somatosensory homunculus
In many cases, human decision-makers are just as much of a black-box as the algorithms that are meant to replace them
"The left hemisphere analyses lifeless parts; the right synthesises the living Gestalt whole." Here we go again with lateralization nonsense.
It has been said that (in some cases) court judges are more lenient on those accused of crimes if the date of the court hearing falls on the defendant's birthday. But can things also work in the reverse direction? What if, for example, the judge's favorite football team have just lost a match?
SpaceX just lost 40 satellites to a geomagnetic storm
At the time of the American Revolution the terms 'left' and 'right' themselves did not yet exist… they originally referred to the respective seating positions of aristocratic and popular factions in the French National Assembly of 1789."

The Messinian salinity crisis was a geological event during which the Mediterranean Sea went into a cycle of nearly complete desiccation (drying-up) from 5.96 to 5.33 Ma (million years ago). It ended with the Zanclean flood, when the Atlantic refilled the Mediterranean Sea.
Russian teenager, 16, sentenced to five years for alleged plan to target FSB building in Minecraft
The black death, which plagued Europe, West Asia and North Africa from 1347 to 1352, is the most infamous pandemic in history. Historians have estimated that up to 50 percent of Europe's population died during the pandemic. Now, a new study demonstrates that the plague's mortality in Europe was not as universal or as widespread as long thought.
"My original starting point with grey squirrel was taste. But it's also great for the environment," says Paul Wedgwood, one of Scotland's leading chefs, whose restaurant on Edinburgh's Royal Mile has had grey squirrel on the menu since 2008. "It's mellow, nutty and a bit gamey. It's just a really nice flavour, and it's easy to match. Anyone who's doing rabbit could just easily swap in squirrel"
British tourist reunited with false teeth he lost while vomiting in Spain 11 years ago