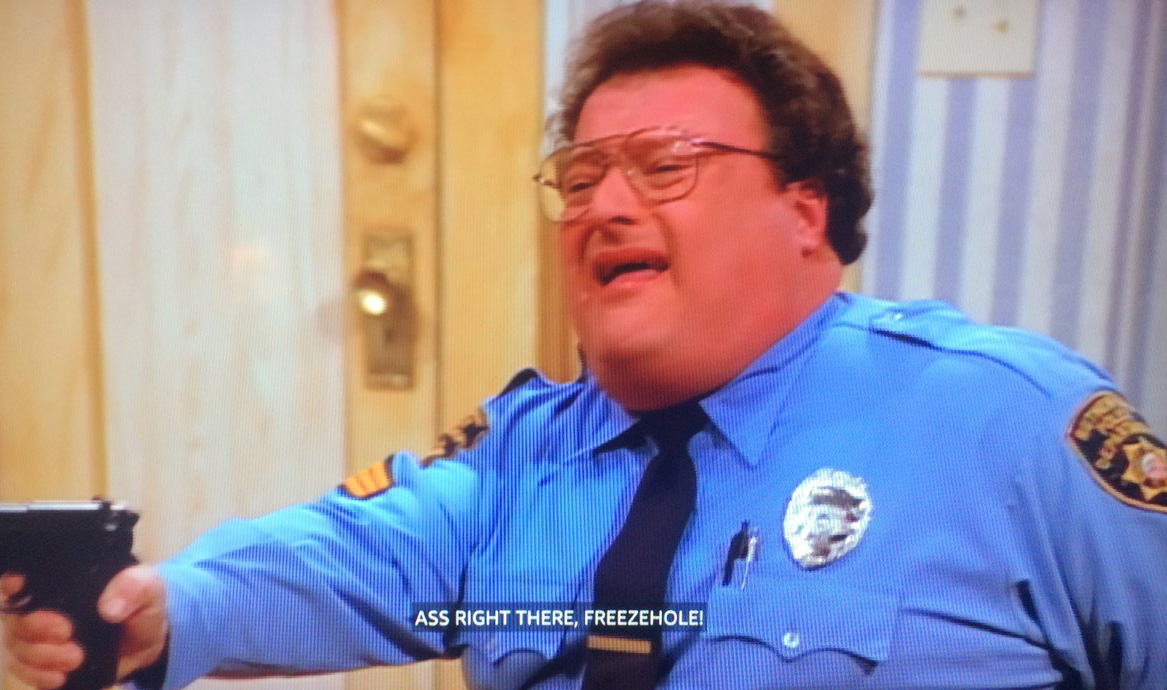 AI unmasks anonymous chess players, posing privacy risks
Scammers put fake QR codes on parking meters to intercept parkers' payments
I found that those who called themselves feminists reported having more recently masturbated than non-feminist women. In addition, I found that in partnered sexual encounters, feminists were more likely to participate in anal play, as well as engage in more kissing, cuddling, and massage than non-feminists. I also found that feminist women were more likely to receive oral sex than non-feminists.
Elvira actress Cassandra Peterson: 'Losing 11,000 horny old men as followers after coming out' is no big deal
Walmart Plots 'Super Intense' Crypto, Metaverse Push, Filing Suggests
Customers are more likely to tip when paying by cash rather than by credit
New theory proposes 'forgetting' is actually a form of learning
Rat who detected land mines in Cambodia dies in retirement
The Torso Murderer: Jack the Ripper Wasn't the Only Serial Killer Stalking London in 1888
A Personal Catalogue of the World's Most Storied Bookstores
Multi-rider vehicle retention apparel (In which the passenger attaches him/herself to the front-rider with Velcro)
Marlon Bundo, the famous Pence family bunny who made history, dies
Tarrare was a French showman and soldier, noted for his unusual appetite and eating habits […] he would swallow corks, stones, live animals […] he ate a meal intended for 15 people in a single sitting, ate live cats, snakes, lizards, and puppies, and swallowed eels whole without chewing.