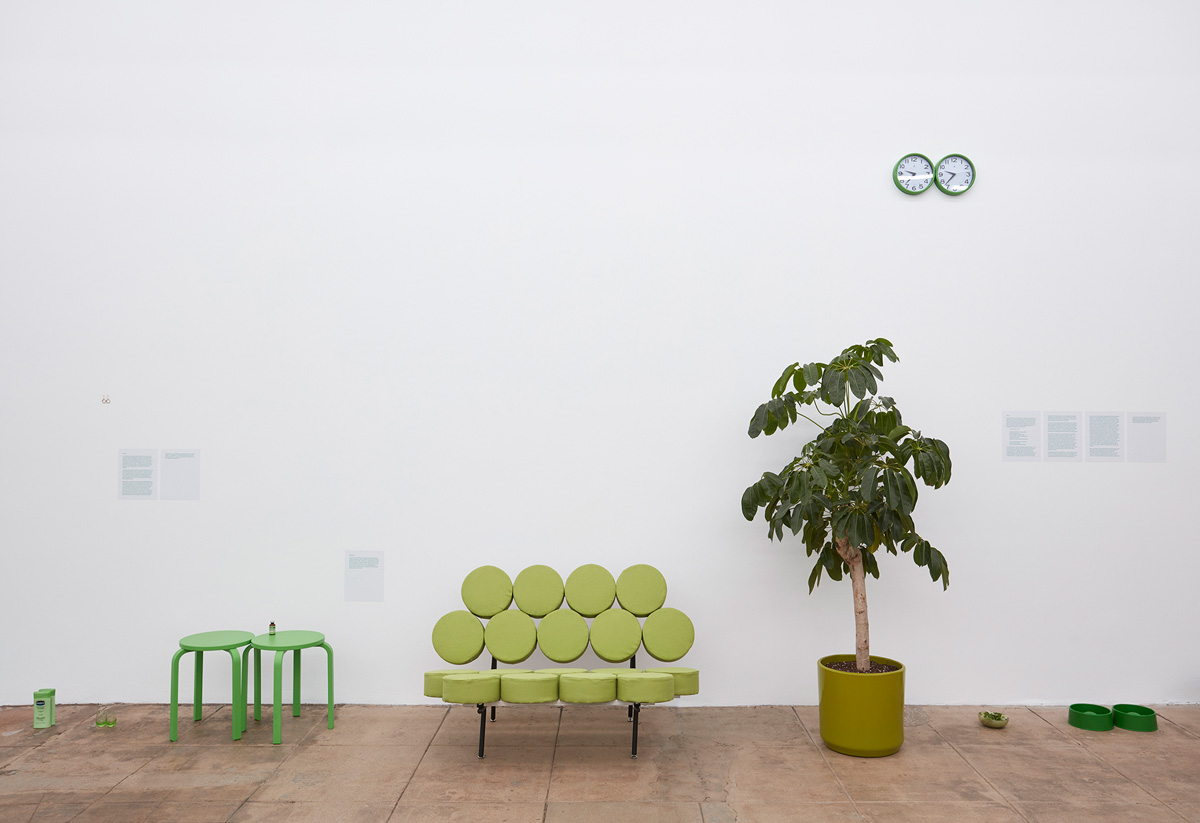 A non-lethal device developed by the US Navy aims to surreptitiously render a person unable to speak
Man who 'married' a sex doll is now 'in love' with an ashtray with an artificial vagina — he does engage in sexual intercourse with humans sometimes — he just prefers engaging with "objects" much more frequently.
Satanists may be the last hope to take down Texas's abortion bill — The temple is attempting to use its status as a religious organization to claim its right to abortion as a faith-based right.
Familiar categories of mental functions such as perception, memory and attention reflect our experience of ourselves, but they are misleading about how the brain works. More revealing approaches are emerging.
Sometimes Mindlessness Is Better Than Mindfulness
Ability To Name Unrelated Words Is A Good Test Of Creativity
Elephant, Giraffe Populations Rebound as Kenya Fights Poachers
Thousands of new satellites are being launched into areas where orbital rubbish has been accumulating since early space missions nearly 65 years ago. The surging collision risks have left the handful of insurers that offer satellite coverage pulling back or exiting the market
Lawsuits say Siri and Google are listening, even when they're not supposed to — The lawsuits allege the technology is turning on when not activated and using the information for marketing. In responses to the lawsuit, Apple says it does not sell Siri recordings and recordings are not associated with an "identifiable individual."
effect of sneeze at 68° Fahrenheit, 50% relative humidity, and 90% relative humidity
Why do helical seashells resemble spiralling galaxies and the human heart? Kevin Dann leads us into the gyre of James Bell Pettigrew's Design in Nature (1908), a provocative and forgotten exploration of the world's archetypal whorl