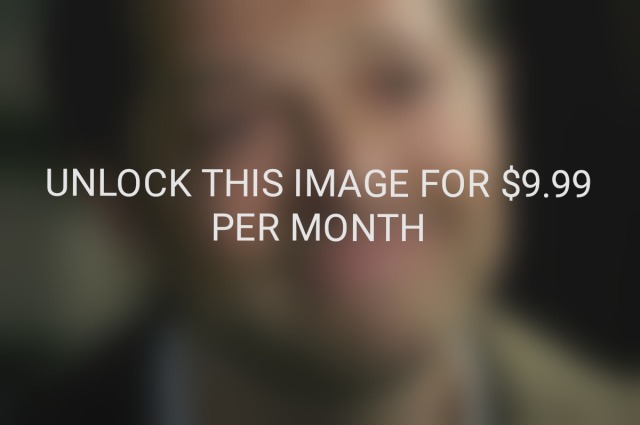 Fake Banksy NFT sold through Banksy's website for $336,000 [more]
Growing NFT Industry Sees Signs of 'Amiss' Behavior, Study Shows […] indication of "wash trading," a practice where a trader or group of traders buy and sell the same asset to create the illusion of heightened demand.
World's Fastest-Accelerating Roller Coaster Closes After Breaking Riders' Bones
About 9% of respondents reported having ever experienced exercise-induced orgasm
The "Next" Effect: When a Better Future Worsens the Present — As people continually await exciting things still to come, they may be continually dissatisfied by exciting things already here.
Man can change his pupil size on command, once thought an impossible feat
Consumers Believe That Products Work Better for Others
Wall Street Is Looking to Reddit for Investment Advice
Facebook used facial recognition without consent 200,000 times
Internal Amazon documents shed light on how company pressures out 6% of office workers — Amazon systematically attempts to channel 6% of its office employees out of the company each year, using processes embedded in proprietary software to help meet a target for turnover among low-ranked office workers, a metric Amazon calls "unregretted attrition."
Toxic PFAS compounds are contaminating the air inside homes, classrooms and stores at alarming levels, a new study has found. […] PFAS, or per- and polyfluoroalkyl substances, are a class of about 9,000 compounds used to make products water-, stain- or heat-resistant. Because they are so effective, the chemicals are used across dozens of industries and are in thousands of everyday consumer products such as stain guards, carpeting and shoes. Textile manufacturers use them to produce waterproof clothing, and they are used in floor waxes, nonstick cookware, food packaging, cosmetics, firefighting foam and much more.