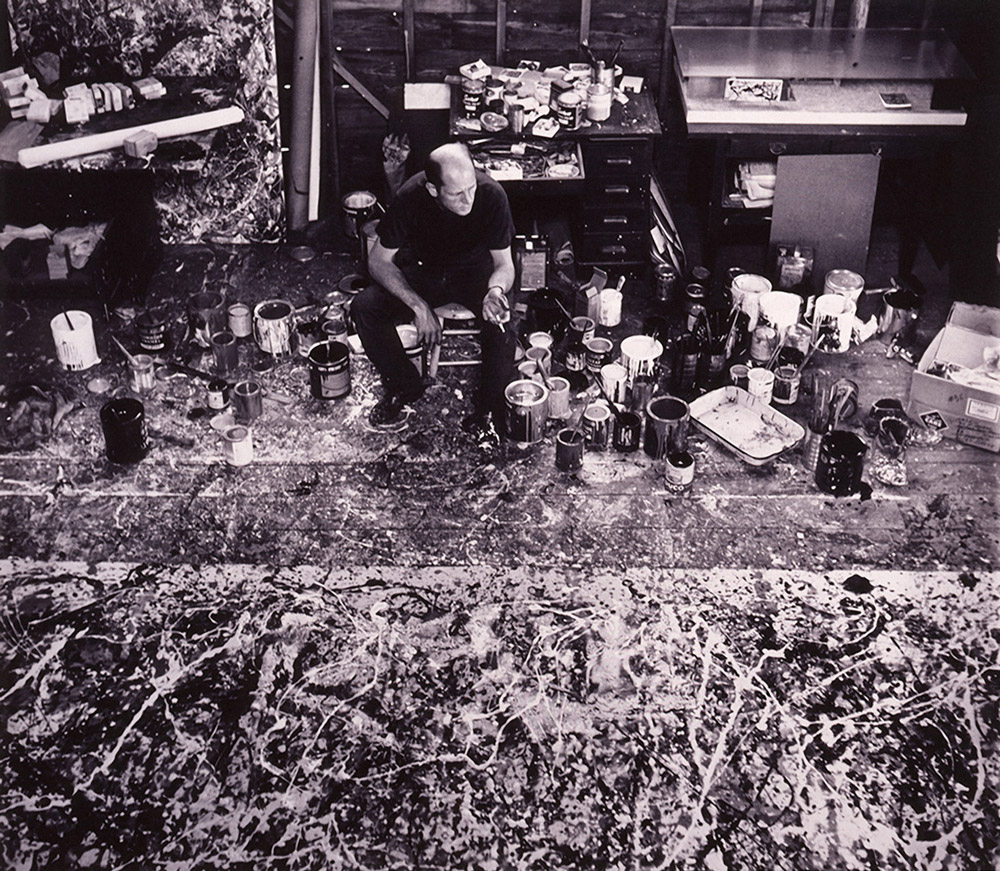 It was June 2020, and Mr. Hamamoto, a former Goldman Sachs executive who invested in real estate, was searching for a business to take public through a merger with his shell company. He had raised $250 million from big Wall Street investors including BlackRock, and spent more than a year looking at over 100 potential targets. If he couldn't close a deal soon, he would have to return the money.

Then, around nine months before his deadline, bankers from Goldman gave Mr. Hamamoto an enticing pitch: Lordstown Motors, the fledgling electric truck maker that President Donald J. Trump had hailed as a savior of jobs. What followed was a swift merger, then a debacle that put two of the biggest forces shaping the financial world on a collision course.

Lordstown went public in October via a merger with Mr. Hamamoto's special purpose acquisition company, DiamondPeak Holdings. A Wall Street innovation, SPACs are all the rage, having raised more than $190 billion from investors since the start of 2020, according to SPACInsider. At the same time, small investors have become a potent force in the markets, driving up the stock prices of companies like GameStop and lapping up shares of SPACs, which are highly speculative and can pose financial risks.

In Lordstown, those forces eventually collided, highlighting the uneven playing field between Wall Street and Main Street. Small investors began piling into Lordstown shares after the merger closed, attracted to the hype around electric vehicles. That's exactly when BlackRock and other early Wall Street investors — as well as top company executives, who all got their shares cheaply before the merger — began to sell some of their holdings.

Now Lordstown is flailing. Regulators are investigating whether its founder, Steve Burns, who resigned as chief executive in June, overstated claims about truck orders. The heat is on Mr. Hamamoto. The company has burned through hundreds of millions of dollars in cash. Its stock price has plunged to $9, from around $31. Investors are suing, including 70-year-old George Troicky, who lost $864,201 on his investment, according to a pending class-action lawsuit.

And Lordstown has yet to begin producing its first truck.
image { Jackson Pollock at work in his studio in 1950 photographed by Hans Namuth }