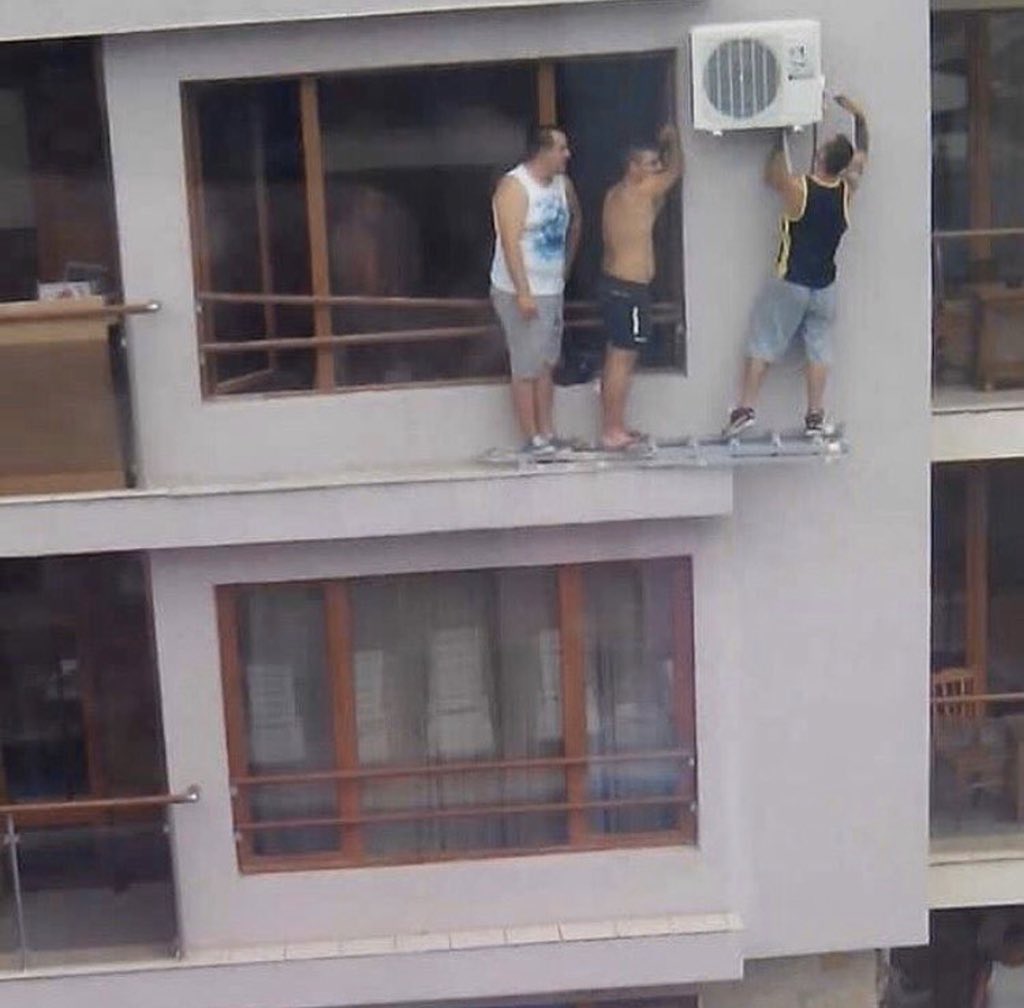 World's First Invisible Sculpture Sells for a Whopping $18,000
Art studio Robert Alice has created the first iNFT, an NFT linked to a machine-learning chatbot. Will be auctioned off at Sotheby's in June
Self-styled satanist beheaded his cellmate, but the guards didn't notice. […] Guards found Osuna wearing a necklace made of Romero's body parts.
This survey asked young adults (n = 593), younger-old adults (n = 272), and older-old adults (n = 46) whether they would take a hypothetical life extension treatment as well as the youngest and oldest age at which they would wish to live forever. in all three age cohorts, a plurality indicated that they would not use it
Giraffes, it turns out, have solved a problem that kills millions of people every year: high blood pressure. — The cardiovascular secrets of giraffes
As Virginia prepares to legalize adult possession of up to an ounce of marijuana on July 1, drug-sniffing police dogs from around the state are being forced into early retirement
Satellites may have been underestimating the planet's warming for decades
Worker-Owned Cooperative Tries to Compete With Uber and Lyft [NY Times]
Testing whether blockchain-based smart contracts can measurably improve weather index insurance products
Iran's government announced a ban on the mining of bitcoin and other cryptocurrencies, as officials blame the energy-intensive process for blackouts in a number of Iranian cities
A new antitrust case shows that Amazon Prime inflates prices across the board, using the false promise of 'free shipping' that is anything but free.
To better understand how birds perform their architectural wonders let's follow the work of the familiar thrush step by step.
you have 15 minutes to fill up your car with mannequin body parts from their mannequin mountain
Click to drop a raindrop anywhere in the contiguous United States and watch where it ends up