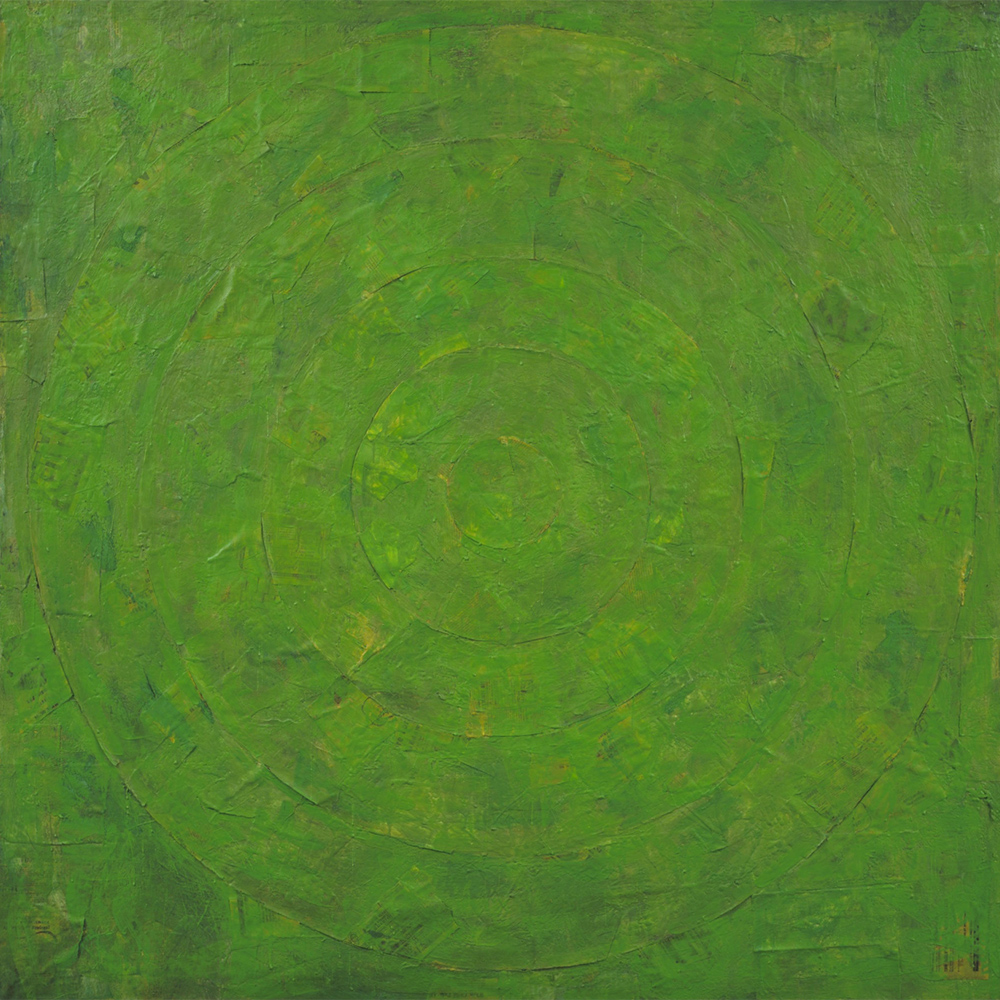 Let's start with the Navy cases. Some of the pilots have told of seeing flying objects shaped like Tic Tacs or other unusual forms. The recordings from the planes' cameras show amorphous shapes moving in surprising ways, including appearing to skim the ocean's surface and then disappear beneath it. This might appear to be evidence of extraterrestrial technology that can defy the laws of physics as we understand them — but in reality it doesn't amount to much.

For one thing, first-person accounts, which are notoriously inaccurate to begin with, don't provide enough information for an empirical investigation. Scientists can't accurately gauge distances or velocity from a pilot's testimony: "It looked close" or "It was moving really fast" is too vague. What a scientist needs are precise measurements from multiple viewpoints provided by devices that register various wavelengths (visual, infrared, radar). That kind of data might tell us if an object's motion required engines or materials that we Earthlings don't possess.

Perhaps the videos offer that kind of data? Sadly, no. While some researchers have used the footage to make simple estimates of the accelerations and other flight characteristics of the U.F.O.s, the results have been mixed at best. Skeptics have already shown that some of the motions seen in the videos (like the ocean skimming) may be artifacts of the cameras' optics and tracking systems.

There are also common-sense objections. If we are being frequently visited by aliens, why don't they just land on the White House lawn and announce themselves? There is a recurring narrative, perhaps best exemplified by the TV show "The X-Files," that these creatures have some mysterious reason to remain hidden from us. But if the mission of these aliens calls for stealth, they seem surprisingly incompetent. You would think that creatures technologically capable of traversing the mind-boggling distances between the stars would also know how to turn off their high beams at night and to elude our primitive infrared cameras.
encaustic on newspaper and cloth over canvas { Jasper Johns, Green Target, 1955 }