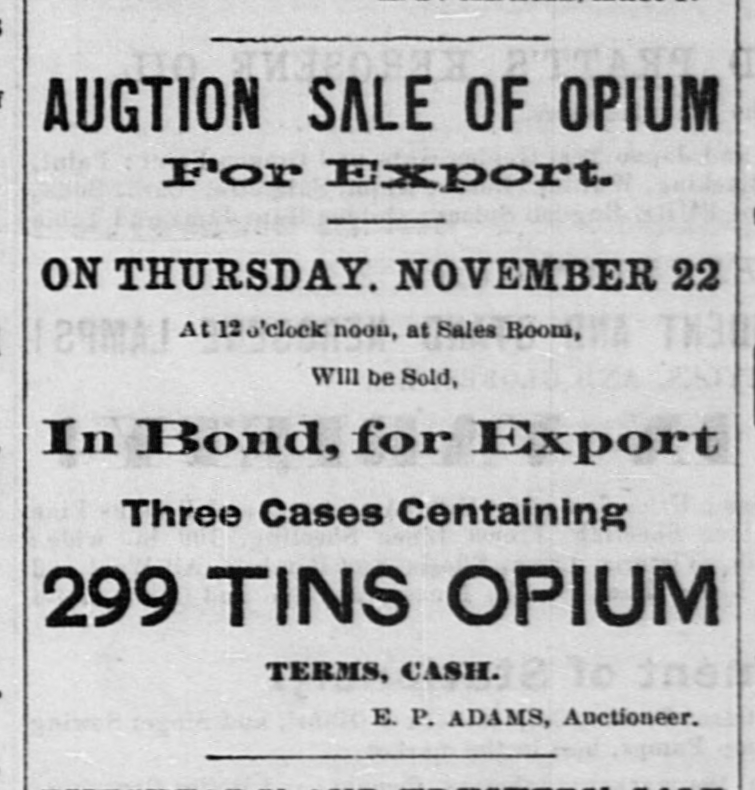 Scientists Have Taught Bees to Smell COVID-19 Infections
Knives manufactured from frozen human feces do not work
While children felt about 3 years older than their chronological age, older adults (60+ years) felt between 10.74 and 21.07 years younger
10 residents live in isolation at Hawaii's last leprosy community
Alien plants: The search for photosynthesis on other worlds
Dogecoin is a codebase fork of Luckycoin, which itself was a codebase fork of Junkcoin, which was a codebase fork of Litecoin, which in turn is a codebase fork of Bitcoin
The origin of COVID: Did people or nature open Pandora's box at Wuhan?
How Big Pharma Finds Sick Users on Facebook — Though Facebook does not offer advertisers categories that explicitly identify people's health conditions, The Markup identified dozens of ads for prescription pharmaceuticals targeted at people with "interests" in topics like "bourbon," "oxygen," and "Diabetes mellitus awareness."
when we encounter opposing views in the age and context of social media, it's not like reading them in a newspaper while sitting alone. It's like hearing them from the opposing team while sitting with our fellow fans in a football stadium. Online, we're connected with our communities, and we seek approval from our like-minded peers. We bond with our team by yelling at the fans of the other one. In sociology terms, we strengthen our feeling of "in-group" belonging by increasing our distance from and tension with the "out-group"—us versus them. […] Belonging is stronger than facts.
Psychoanalytic interpretations of the American television series The Office — most of the time no work is done at all
The 3,000-year-old Luxor obelisk first arrived in Paris on 21 December 1833, and three years later, on 25 October 1836, was moved to the centre of Place de la Concorde by King Louis-Phillipe. It had been given to France by Muhammad Ali Pasha, ruler of Ottoman Egypt in exchange for a French mechanical clock. After the Obelisk was taken, the mechanical clock provided in exchange was discovered to be faulty, having probably been damaged during transport. The clock still exists in a clock-tower at Cairo Citadel and is still not working. [Wikipedia]
Gateses' mansion, called Xanadu 2.0 […] A 20-car garage is built into the hillside […] There's a trampoline room. […] The house has just seven bedrooms but 24 bathrooms
Could this famous con man be lying about his story? [Frank W. Abagnale Jr. / Catch Me if You Can] A new book suggests he is
DeLillo originally wanted to call the book Panasonic, but the Panasonic Corporation objected
the higher the price of this NFT goes, the more lives will be saved