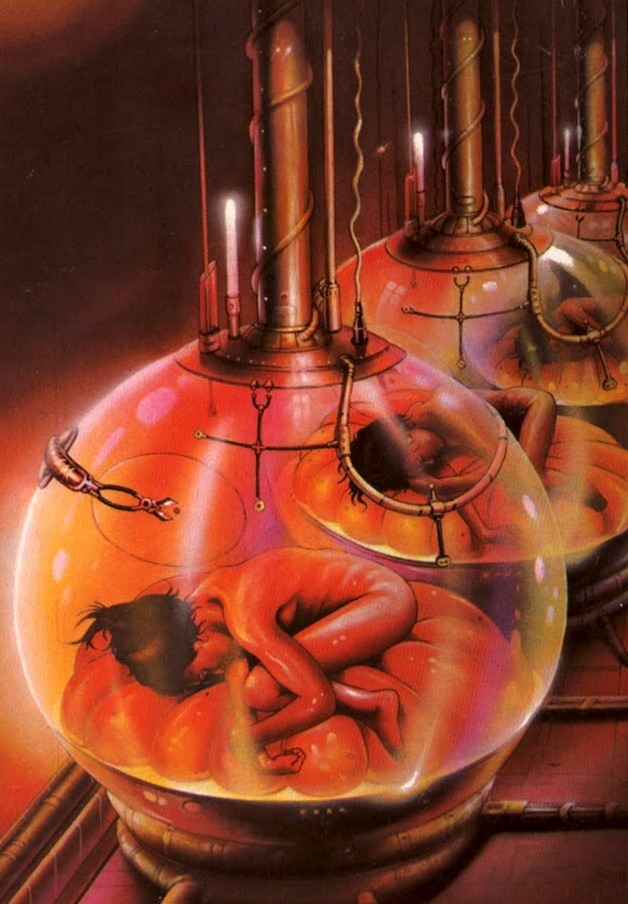 Before coronavirus shuttered the world, a typical month for Connecticut native Zac Mathias was packed with appointments for microneedling (a collagen-stimulating process that involves repeated pin-pricks all over the face), regular resurfacing hydrafacials, rejuvenating laser treatments and the occasional red-light therapy session.

The beauty influencer particularly misses his weekly infrared saunas, where light is used to heat the air instead of traditional steam. The technology has been praised for reversing the effects of photo-aging. Mathias is 18. […]

"Skin care was always a self-care time; that's how I decompress at night." […]

"Premature aging at 16. What are my options?" […]

"I'm 15 in 2 days and I'm already using retinol, vitamin C and gua sha with my sunscreen." […]

Brands have made the fear of looking older into a lucrative business, with the anti-aging market predicted to pull in over $88 billion in global sales by 2026. […]

"There's a new beauty persona called the Skinvestors, a next-gen, science-first beauty consumer who sees skin care as an investment.