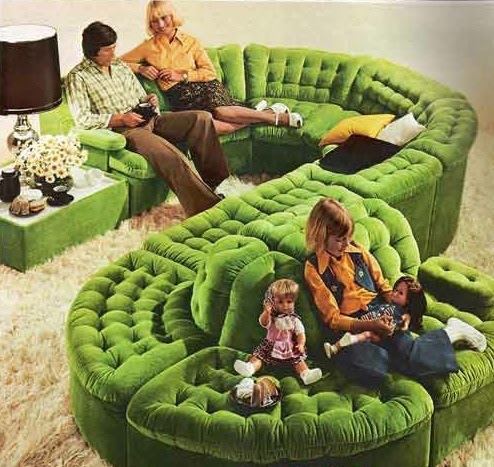 Brazilian Amazon released more carbon than it absorbed over past 10 years
The Gambler Who Cracked the Horse-Racing Code — Bill Benter did the impossible: He wrote an algorithm that couldn't lose at the track. Close to a billion dollars later, he tells his story for the first time.
how we applied for a job with a ransomware gang
A deadly California wildfire was set to cover up a woman's murder
Elderly couple uses military Morse Code training to escape Tennessee assisted living facility
Western diet tied to adult acne
Grumpy face during adult sleep
5 years old, the age at which children first become concerned with other people's evaluations of them
It appears that having a son decreases support for feminist and egalitarian gender attitudes in both men and women
Citizens have made "huge sacrifices" over the last eight months to try and contain the coronavirus, he said in a statement. "In such circumstances it is easy and natural to feel apathetic and demotivated, to experience fatigue."
NYPD Returns Its Police 'Robodog' After a Public Outcry
Consider Amazon. The company perfected the one-click checkout. But canceling a $119 Prime subscription is a labyrinthine process that requires multiple screens and clicks. Or Ticketmaster. Online customers are bombarded with options for ticket insurance, subscription services for razors and other items and, when users navigate through those, they can expect to receive a battery of text messages from the company with no clear option to stop them. These are examples of "dark patterns." [NY Times]
California appeals court finds Amazon responsible for third party sellers' products
From steel and copper to corn and lumber, commodities started 2021 with a bang, surging to levels not seen for years.
The Bahamas is one of three countries to launch a digital currency, along with China and Cambodia.
The Secret Mission To Unearth Part Of A 142-Year-Old Experiment
While captive in a Navy program, a beluga whale named Noc began to mimic human speech
Is it 'Zoom face' or is the pandemic aging you?
I'm looking for a deconstructed bra that does not ride up, but is less constricting than a traditional underwire. Any suggestions? [NY Times]
Andre Agassi's method of reading Boris Becker's serve