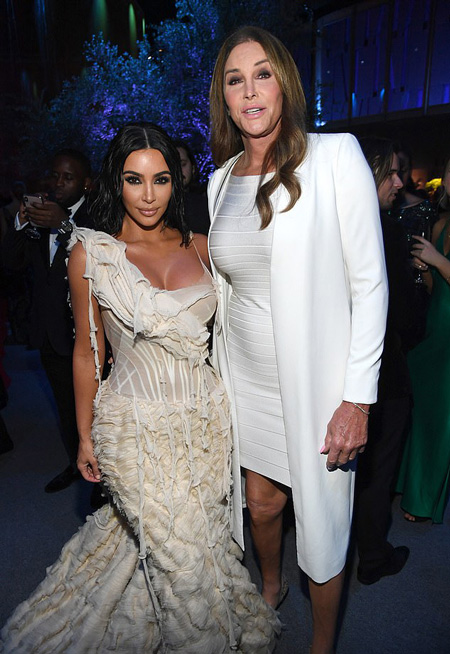 Japanese man arrested after 'dating more than 35 women at once to get birthday gifts'
An unarmed man was shot by a Virginia sheriff's deputy about an hour after the same deputy gave the man a ride home […] the deputy mistook a phone for a gun
The salmon you buy in the future may be farmed on land
Household aerosols now release more harmful smog chemicals than all UK vehicles
Better air is the easiest way not to die
Bolsonaro poses smiling with a canceled CPF card (Brazilian's Social Security card) - an allusion to what happens when people die.
Mask-wearing practices during COVID-19 changed emotional face processing
Much like humans, some rhesus monkeys enjoy alcohol and will drink a lot, while others show less interest and will limit themselves to small amounts. The researchers found that the animals that were chronically heavy drinkers had a weak response to the vaccine. […] Moderate drinking is unlikely to impair the immune response to the Covid vaccine, but heavy drinking might.
more than two dozen "pancoronavirus" vaccine projects are underway, more
California braces for another 'clown car' of recall candidates — Running in the California recall may be the best bargain on the planet for fame and fortune seekers. For just $4,000, any registered voter can grab an instant platform in what's sure to become the nation's most watched election this year — and leverage that position on social media and airwaves with some of the most attention-getting stunts possible.
Neurons in the mouse brain correlate with cryptocurrency price
The first Op-Ed page in The New York Times greeted the world on Sept. 21, 1970. It was so named because it appeared opposite the editorial page and not (as many still believe) because it would offer views contrary to the paper's. It's time to change the name. The articles written by outside writers will be known as "Guest Essays." [NY Times]
Burning Man Is Canceled for 2021 but They're Keeping Your $2,500 Reservation Fee