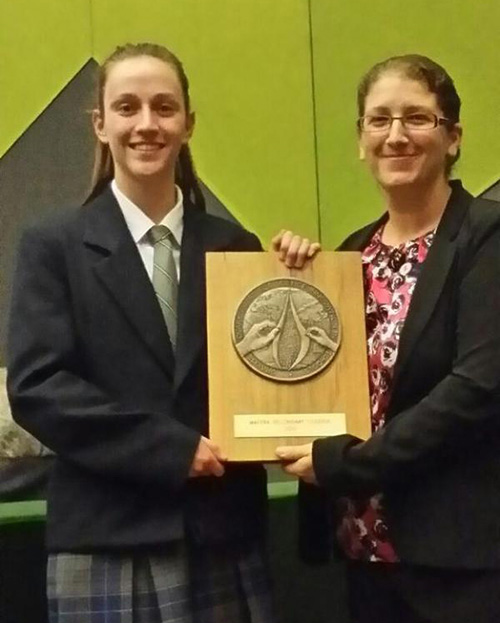 China, where more than two-thirds of power is from coal, accounts for more than 75% of bitcoin mining around the world
bitcoin has characteristics of what he calls a Ponzi scheme that's right out in the open — "It's a beautifully set up cryptographic system. It's well made but there's absolutely no reason it should be linked to anything economic"
Scientist Who Says He Created Bitcoin Can Sue Bitcoin.org
JP Morgan is looking to hire skilled Ethereum developers to fill up at least 64 open positions.
Wyoming will recognize DAOs as a new type of LLC [Decentralized autonomous organization]
Languishing might be the dominant emotion of 2021. […] In psychology, we think about mental health on a spectrum from depression to flourishing. […] Languishing is the neglected middle child of mental health. It's the void between depression and flourishing — the absence of well-being. You don't have symptoms of mental illness, but you're not the picture of mental health either. [NY Times]
Who Profits from Destroying Reputations Online? A big clue were the ads that appeared next to them, offering help removing reputation-tarnishing content.
Here are some of the foods that Thomas Pesquet, a French astronaut who launched on a SpaceX rocket to the International Space Station on Friday, will enjoy during his six-month stay in orbit: lobster, beef bourguignon, cod with black rice, potato cakes with wild mushrooms and almond tarts with caramelized pears. [NY Times]
Tyrannosaurus rex walked surprisingly slowly, new study finds
Entomologists Charlie and Lois O'Brien have the largest private collection of insects in the world