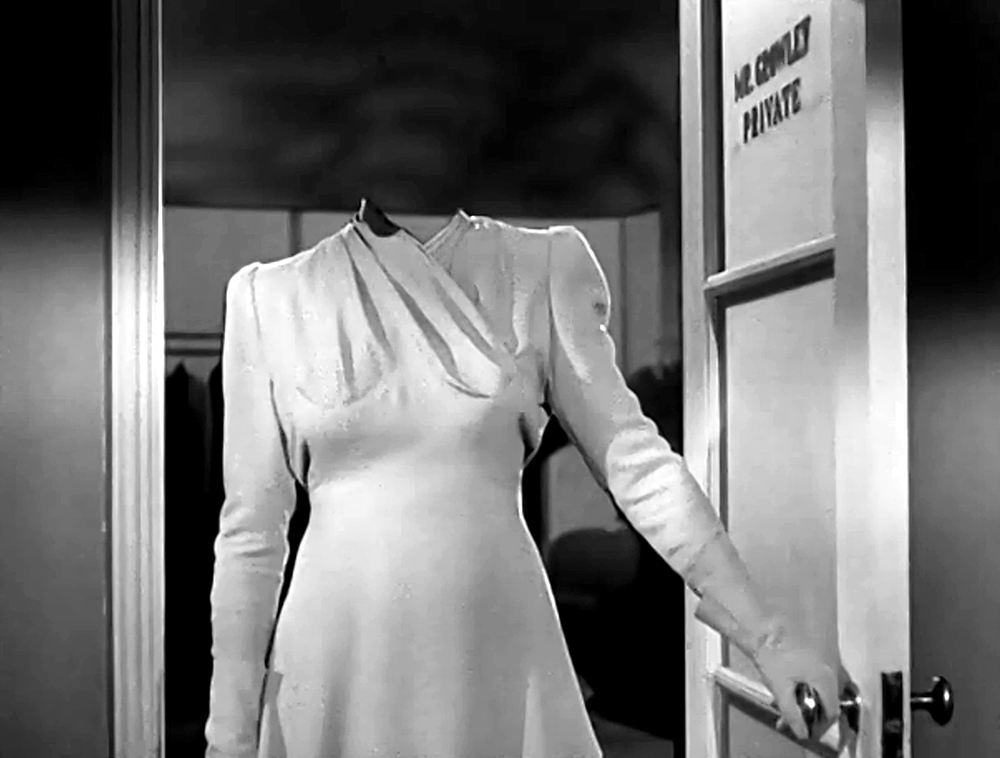 "Time Slows Down Whenever You Are Around" for Women but Not for Men
Completed in nine days, massive hospital opens in London — Thanks to a herculean collaborative effort carried out by the National Health Service (NHS), the British Armed Forces, the Royal Engineers, the facilities management team at ExCeL London, private contractors, and international architecture firm BDP, the 1-million-square-foot convention center in the docklands of East London has been transformed in just over a week into what's not only the largest hospital in the United Kingdom but, per CNBC, the largest critical care unit in the world. [Thanks Tim]
Children now playing 'huge role' in spread of COVID-19 variant — "We're not going to have nearly enough (vaccine doses) in the next 6 to 8 weeks to get through this surge"
B.1.1.7 is about 60 percent more contagious and 67 percent more deadly than the original form of the virus. Infected people seem to carry more of the B.1.1.7 virus and for longer […] "The best way to think about B.1.1.7 and other variants is to treat them as separate epidemics" [NY Times]
In their efforts to rein in illicit massage businesses across the country, police sometimes rely on sting operations in which undercover officers engage in sex acts with spa workers
Here we demonstrate that environmental DNA can be collected from air and used to identify mammals
Known as the "torpedo," the remotely controlled submarine would use magnets to attach to the bottom of cargo ships. The operator could later detach the drone, which would send a GPS signal with its location. Then, prosecutors allege, the trafficking ring would send a fishing boat to meet the submarine about 100 miles off the coast of Europe and collect the cocaine.
Fugu can be lethally poisonous due to its tetrodotoxin, meaning it must be carefully prepared to remove toxic parts and to avoid contaminating the meat. The restaurant preparation of fugu is strictly controlled by law in Japan and several other countries, and only chefs who have qualified after three or more years of rigorous training are allowed to prepare the fish. […] Researchers have determined that a fugu's tetrodotoxin comes from eating other animals infested with tetrodotoxin-laden bacteria, to which the fish develops insensitivity over time. As such, efforts have been made in research and aquaculture to allow farmers to produce safe fugu. Farmers now produce poison-free fugu by keeping the fish away from the bacteria; Usuki, a town in Ōita Prefecture, has become known for selling non-poisonous fugu.
Some of the World's Top Artists Are Trying Their Hand at NFTs. The World's Top Galleries Are a Bit More Skeptical.
In 1930, engineers accomplished something remarkable: they rotated an 8-story, 11,000 ton building a full 90 degrees
How long would it take to walk around the moon?
MARCH (PARKING) MADNESS: Welcome to the Finals — the 114th vs. the 34th