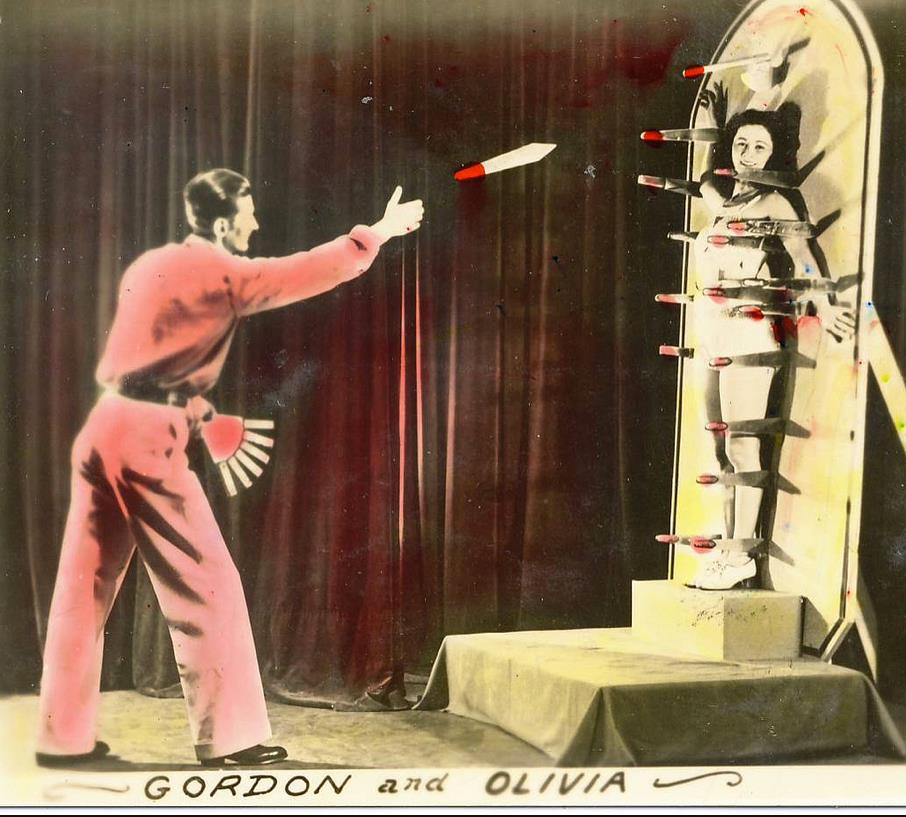 This is the first study to examine deception across the entire lifespan. We tested 1005 Science museum visitors from 6 to 77 years. Adolescents tell most lies, children and the elderly the least.
concordant drinking couples may achieve immediate benefits for couple harmony from drinking alcohol together.
Psychedelics in combination with psychotherapy are remarkably efficient at treating depression. At the correct doses, psychedelics are well tolerated, producing only minor side effects such as transient fear, perception of illusions, nausea/vomiting or headaches. These fleeting side effects pale in comparison to the severity of commonly prescribed antidepressants, which include dangerous changes in heart rate and blood pressure, paradoxical increases in suicidality, and withdrawal symptoms.
In 2017 a team of researchers used Google Street View images to study the distribution of car types in the US and then used that data to determine the demographic makeup of the country. It turns out that the car you drive is a surprisingly reliable proxy for your income level, your education, your occupation, and even the way you vote in elections. Another team of researchers used the images of people's houses to determine how likely they are to be involved in a car accident.
Vaccines or Not, Scientists Now Believe Covid is Here to Stay
There are currently four endemic coronaviruses that, for most people, just cause a cold. Whether SARS-CoV-2, the virus that causes COVID-19, will join them will be down to two predominant factors that control how a virus behaves in a population: the virus's biology and the immunity of the host population.
SARS-CoV-2 mutations similar to those in the B1.1.7 UK variant could arise in cases of chronic infection, where treatment over an extended period can provide the virus multiple opportunities to evolve, say scientists.
Facebook, Instagram, TikTok and Twitter Target Resellers of Hacked Accounts — Particularly prized are short usernames, which can often be resold for thousands of dollars to those looking to claim a choice vanity name. […] Facebook seized hundreds of accounts — mainly on Instagram — that have been stolen from legitimate users through a variety of intimidation and harassment tactics, including hacking, coercion, extortion, sextortion, SIM swapping, and swatting.
A pro-China network of fake and impostor accounts found a global audience on YouTube, Facebook and Twitter to mock the U.S. response to the COVID-19 pandemic as well as the deadly riot in Washington that left five dead.
Researchers Test Detection Methods For AI-Generated Content
The largest ever study of facial-recognition data shows how much the rise of deep learning has fueled a loss of privacy. — Researchers, driven by the exploding data requirements of deep learning, gradually abandoned asking for people's consent. This has led more and more of people's personal photos to be incorporated into systems of surveillance without their knowledge. It has also led to far messier data sets: they may unintentionally include photos of minors, use racist and sexist labels, or have inconsistent quality and lighting. The trend could help explain the growing number of cases in which facial-recognition systems have failed with troubling consequences.
In 2016, the N.S.A.'s own hacking tools were hacked, by a still unknown assailant. Those tools were picked up first by North Korea, then Russia, in the most destructive cyberattack in history. Over the next three years, Iran emerged from a digital backwater into one of the most prolific cyber armies in the world. China, after a brief pause, is back to pillaging America's intellectual property. And, we are now unwinding a Russian attack on our software supply chain that compromised the State Department, the Justice Department, the Treasury, the Centers for Disease Control, the Department of Energy and its nuclear labs and the Department of Homeland Security, the very agency charged with keeping Americans safe. We know this not because of some heroic N.S.A. hack, or intelligence feat, but because the government was tipped off by a security company, FireEye, after it discovered the same Russian hackers in its own systems. America remains the world's most advanced cyber superpower, but the hard truth, the one intelligence officials do not want to discuss, is that it is also its most targeted and vulnerable. At this very moment, we are getting hacked from so many sides that it has become virtually impossible to keep track. [NY Times]
A climate scientist spent years trying to get people to pay attention to the disaster ahead. His wife is exhausted. His older son thinks there's no future. And nobody but him will use the outdoor toilet he built to shrink his carbon footprint.
Paris court finds France guilty of failing to meet its own Paris climate accord commitments
Scholars generally do agree that conspiracy theories have always existed and always will. They tap into basic aspects of human cognition and psychology, which may help explain why they take hold so easily — and why they're seemingly impossible to kill. […] "The general hypothesis that's put out there in the media is [that] everyone's becoming conspiracists, and now is the golden age of conspiracy theory," Uscinski says. "We find no such thing whatsoever."
You might think of serendipity as passive luck that just happens to you, when actually it's an active process of spotting and connecting the dots.