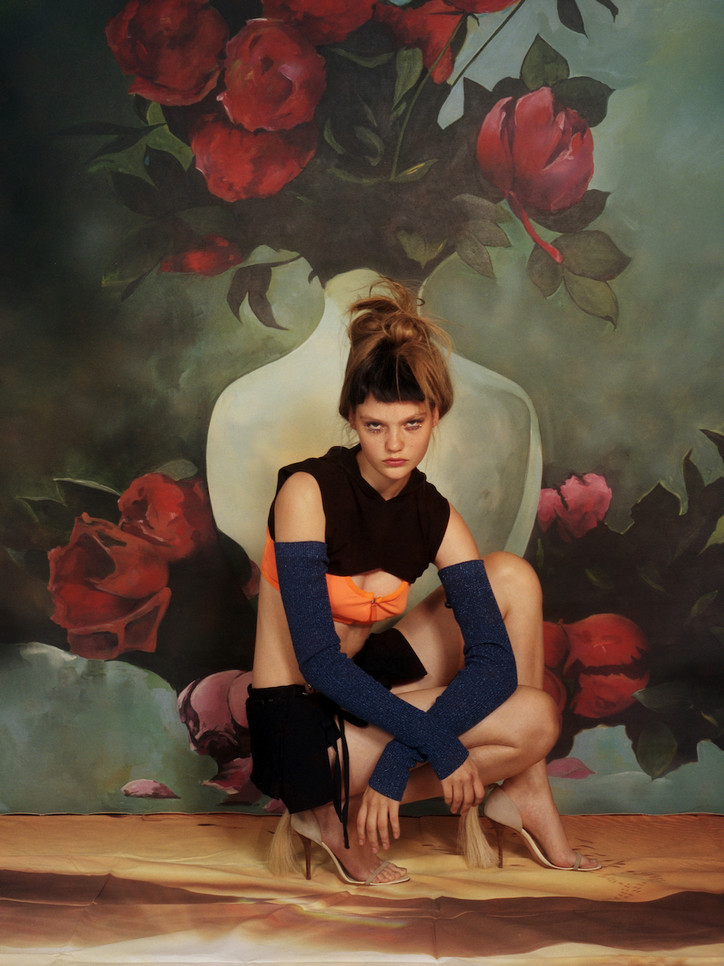 Scientists Want to Shorten the Minute to 59 Seconds
"The rooster cry is a French tradition that needs to be preserved." — France has passed a law protecting the sounds and smells of the countryside
Experienced well-being rises with income, even above $75,000 per year
How law enforcement gets around your smartphone's encryption — Openings provided by iOS and Android security are there for those with the right tools.
Lying makes us mimic the body language of the people we are talking to
at least one third of SARS-CoV-2 infections are asymptomatic
Presence of SARS-CoV-2 RNA in the Cornea of Viremic Patients With COVID-19
Air travel has accelerated the global pandemic, contributing to the spread of coronavirus disease (COVID-19) throughout the world. We describe an outbreak that demonstrates in-flight transmission, providing further evidence to add to the small number of published studies in this area. The flight was 7.5 h long and had a passenger occupancy of 17%. Thirteen cases were passengers on the same flight […] resulted in a total of 59 cases
Cancer can be precisely diagnosed using a urine test with artificial intelligence
The Michigan Republican Party has moved to replace the Republican member of the Board of State Canvassers who certified Joe Biden's victory in the state in November.
Treasury nominee Yellen is looking to curtail use of cryptocurrency. Yellen argues many cryptocurrencies are used "mainly for illicit financing."
Over the course of the 20th century, capitalism preserved its momentum by molding the ordinary person into a consumer with an unquenchable thirst for more stuff.
News Use Across Social Media Platforms in 2020 — Facebook stands out as a regular source of news for about a third of Americans
these drinks exist for your subclinical anxiety needs
local legends and obscure curiosities from days of yore