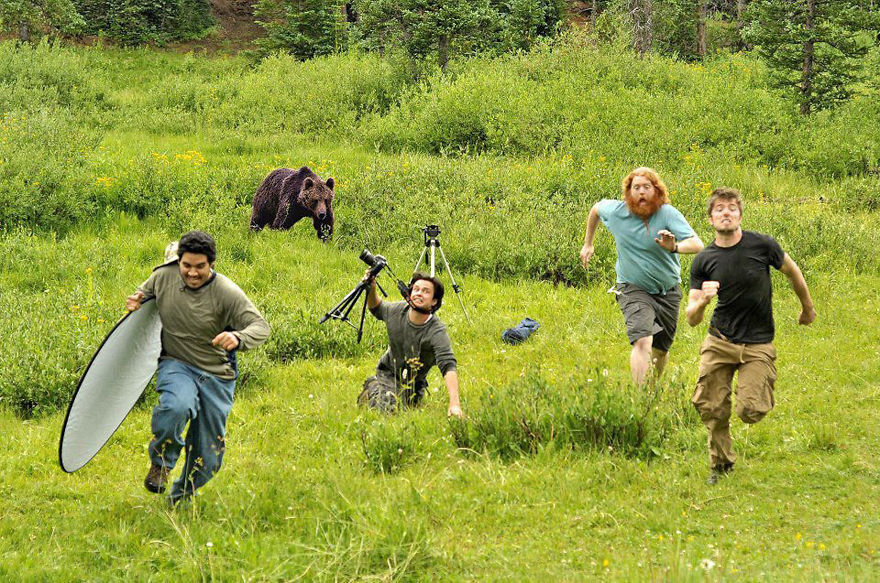 Facial recognition can determine a person's political party, with reasonable accuracy
Calculations Show It'll Be Impossible to Control a Super-Intelligent AI
How Successive Summarization Alters the Retelling of News
Ventilation and viral loads: the key misunderstandings of how coronavirus spreads
Wastewater-based epidemiology: a 20-year journey may pay off for Covid-19
The Sensitivity and Costs of Testing for SARS-CoV-2 Infection With Saliva Versus Nasopharyngeal SwabsFREE
Saliva testing for detection of SARS-CoV-2 had a similar sensitivity and specificity to that of nasopharyngeal testing
Samsung inadvertently uses iPhone to tweet Galaxy Unpacked promo
Apple fails to overturn VirnetX patent verdict, could owe over $1.1 billion
+ VirnetX has been described as being a patent troll
How Social Media's Obsession with Scale Supercharged Disinformation
A British man who accidentally threw a hard drive loaded with bitcoin into the trash has offered the local authority where he lives more than $70 million if it allows him to excavate a landfill site.
Why Is Bitcoin Making New All-Time Highs?
Macaques are infamous for brazenly robbing unsuspecting tourists and clinging on to their possessions until food is offered as ransom payment. Researchers have found they are also skilled at judging which items their victims value the most and using this information to maximise their profit.
The total number of galaxies in the universe is probably in the hundreds of billions, rather than 2 trillions
James Naismith, inventor of the game of basketball
Is it possible to locate a man given only his photograph and first name?