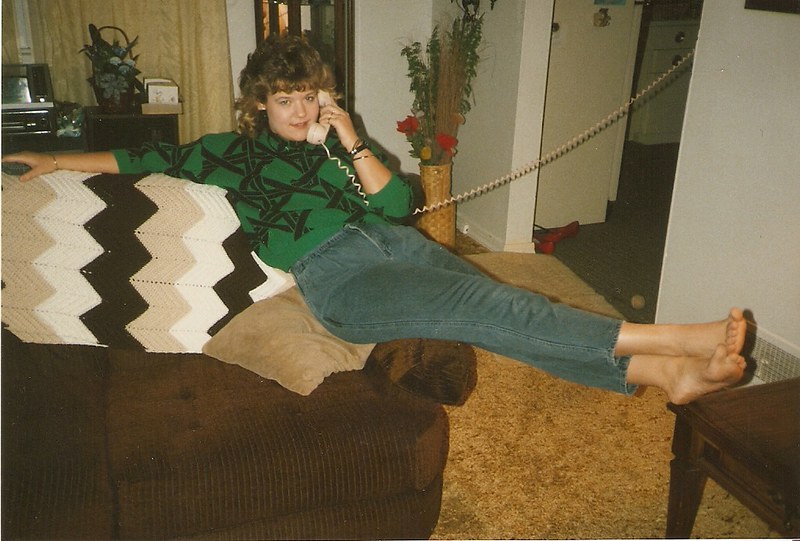 A woman posted a photo of a Starbucks barista who asked her to wear a mask. Then, $100,000 was donated to that barista. Now, the woman wants half of that money.
Using Hot Coffee to Dislodge Meat in the Throat
A US judge in Michigan has ruled that a 42-year-old man can seek compensation from his parents for destroying his pornography collection.
How much is an hour of your free time worth? $19.
Tears were found to be a magnet for visual attention.
Studies show, for instance, that volunteering correlates with a 24% lower risk of early death . What's more, volunteers have a lower risk of high blood glucose, and a lower risk of the inflammation levels connected to heart disease. They also spend 38% fewer nights in hospitals than people who shy from involvement in charities.
Diet Modifications, Including More Wine and Cheese, May Help Reduce Cognitive Decline — Cheese, by far, was shown to be the most protective food against age-related cognitive problems, even late into life; The daily consumption of alchohol, particularly red wine, was related to improvements in cognitive function; Weekly consumption of lamb, but not other red meats, was shown to improve long-term cognitive prowess.
A comprehensive study from Uppsala University, involving more than 250,000 women, shows that oral contraceptive use protects against ovarian and endometrial cancer. The protective effect remains for several decades after discontinuing the use.
An article reporting an increased risk of death when surgery is carried out on the surgeon's birthday has caused a Christmas controversy
Simple processes can make wood stronger than steel, impact-resistant — or even transparent
Apple targets car production by 2024 and eyes "next level" battery technology
Deepfakes didn't disrupt the US election as many predicted. But cheapfakes had a banner year.
Compology uses cameras and artificial intelligence to monitor what's thrown into dumpsters and trash containers at businesses such as McDonald's restaurants. The point is to make sure dumpsters are actually full before they're emptied and to stop recyclable materials like cardboard from being contaminated by other junk.
The Full(est Possible) Story of the Four Seasons Total Landscaping Press Conference
Biometric Bribery — Inside Semlex, the Brussels-based company that supplies biometric documents such as passports and driving licenses to governments and international bodies.
The U.S. Army spent almost a year making face masks — no different from commercial masks designed and brought to market within days of the pandemic.
Remembering Beethoven the astute businessman
Larry Heard is an American DJ, record producer and musician. He is widely known as a pioneering figure in 1980s Chicago house music, and was leader of the influential group Fingers Inc., whose 1988 album Another Side was the first long-form house LP. [listen to Never No More Lonely, Can You Feel It, full album] — About "Can You Feel It" (1986): "I had two cassette decks—there were no digital recorders or even multi-track recorders—and I did one take, one pass, on one tape, then ran it back to the other one, played some other parts by hand that I wanted to add, and that was pretty much the recording process."
It's -43C in Yakutsk, Republic of Sakha; time to get some fish at the local outdoor market
I always awkwardly struggle to get to the end call button on video calls. So I made this