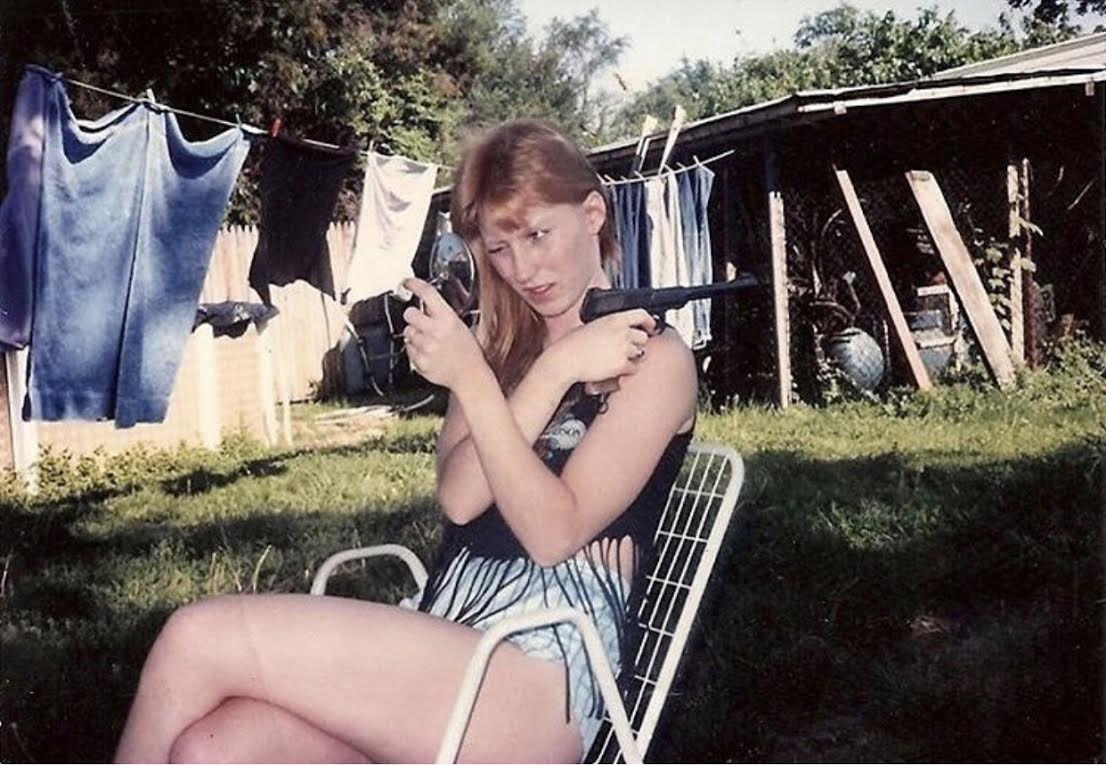 Just a few doses of an experimental drug can reverse age-related declines in memory and mental flexibility in mice
What Explains the Decline of Serial Killers?
Walmart will use fully autonomous box trucks to make deliveries in Arkansas starting in 2021
A trip of 500 km on one charge. A recharge from zero to full in 10 minutes. All with minimal safety concerns. The solid-state battery being introduced by Toyota promises to be a game changer not just for electric vehicles but for an entire industry.
LED lights found to kill coronavirus — technology can be installed in air conditioning, vacuum, and water systems
Researchers who studied the DNA of 2,700 COVID-19 patients in 208 intensive care units across Britain found that five genes were central to many severe cases. The genes partially explain why some people become desperately sick with COVID-19, while others are not affected, Baillie said.
A new study of almost 40,000 adults has found that the brains of lonely people differ from those of people who are not lonely, in significant and detectable ways. This loneliness "signature" consists of variations in the volume of different brain regions, and the way those brain regions communicate.
Can Dropping a Little Data Change Conclusions?
Zodiac killer code cracked — The cipher, sent in a letter to The Chronicle in November 1969, has been puzzling authorities and amateur sleuths since it arrived 51 years ago.
Israeli Phone-hacking Firm Claims It Can Now Break Into Encrypted Signal App
How Russian hackers infiltrated the US government for months without being spotted
High-Frequency Traders Push Closer to Light Speed With Cutting-Edge Cables
DeepL Translator "Try out the world's best machine translation."
8 Giraffes are stuck on a flooding island. But the rescues have begun.
James Verdesoto, the movie poster artist behind iconic posters such as Pulp Fiction, Ocean's Eleven, Girl, Interrupted, and Training Day, explains how color schemes are used in movie posters via OpenCulture