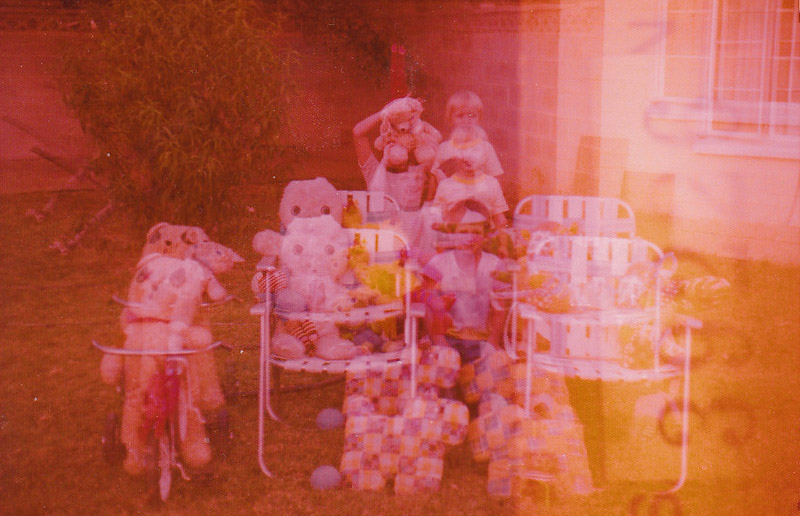 Here's a puzzle […] It's called "Cain's Jawbone," in which people are challenged to put the shuffled pages of a murder mystery novel in their proper order. Since its creation in 1934, it has only been solved by two people — until now.

British comedian John Finnemore made it his quarantine project to crack "Cain's Jawbone" — and he succeeded, making him just the third person to solve it in its nearly 90-year history. […]

The puzzle takes the form of 100 cards, each containing the page of a murder mystery novel. In order to solve the puzzle, participants must put all the cards in the proper order and determine who murders who in the story. There are 32 million possible combinations, which makes finding the correct result quite a feat.