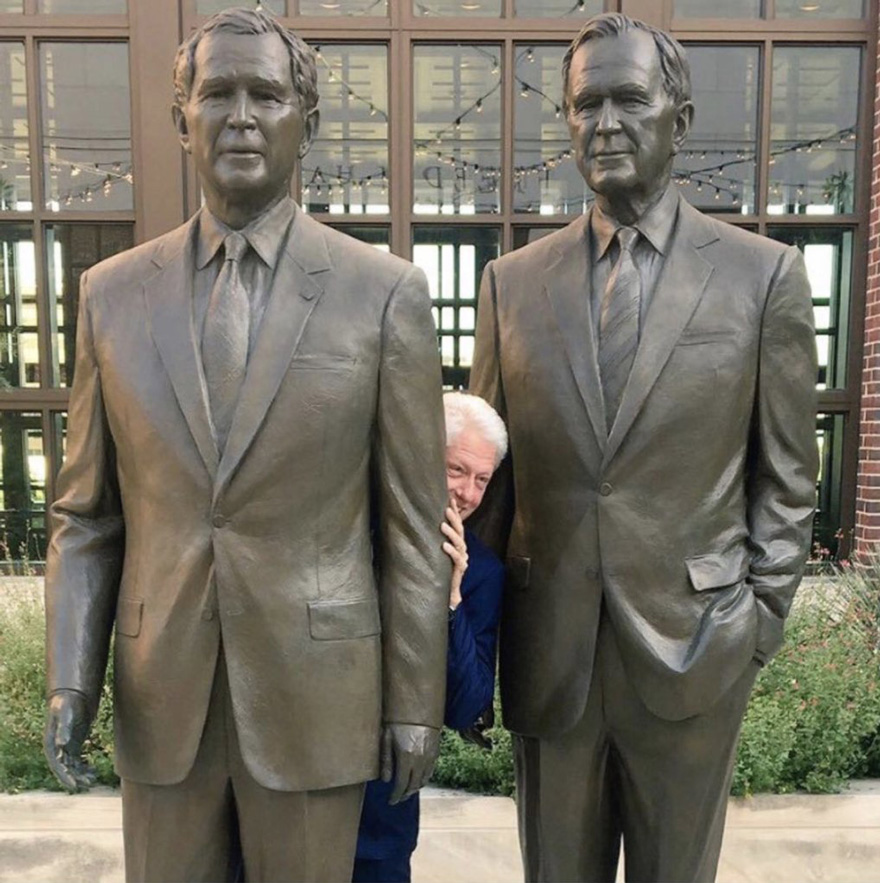 Wife blows thousands on vet bills after husband blames his farts on the dog
Confusion about left and right occurs in 14.6% of the general population
Thai coconut suppliers accused of using monkeys as forced labor
A new study demonstrates a method for deciphering the timing of a deceased person's death using a lock of hair.
New research suggests that nightmares prepare us to better face our fears
More people are getting COVID-19 twice, suggesting immunity wanes quickly in some
Immunity to the coronavirus may last years, maybe even decades, according to a new study [NY Times]
Dr. Fauci: "I think that we're going to have some degree of public health measures together with the vaccine for a considerable period of time. But we'll start approaching normal — if the overwhelming majority of people take the vaccine — as we get into the third or fourth quarter [of 2021]." [NY Times]
Medical literature suggests vitamin D protects against respiratory infections. Humans exposed to sunlight produce vitamin D directly. A 10% increase in relative sunlight decreases fall influenza by 1.1 out of 10.
Thanksgiving Dinner during COVID: Overview of Aerosol Transmission Risk Modeling
Steak-Umm Against COVID-19 Misinformation
Rules for strong passwords don't work, researchers find. Here's what does
Using two-factor authentication, or 2FA, is the right thing to do. But you put yourself at risk getting codes over text. We explain why.
The Bodies Of Dead Climbers On Everest Are Serving As Guideposts More: The Story Behind 'Green Boots'
The cyanometer, a device invented in 1789 to measure the blueness of the sky
A portable pillow that you wear as a sleeve. Patent No. 10835062