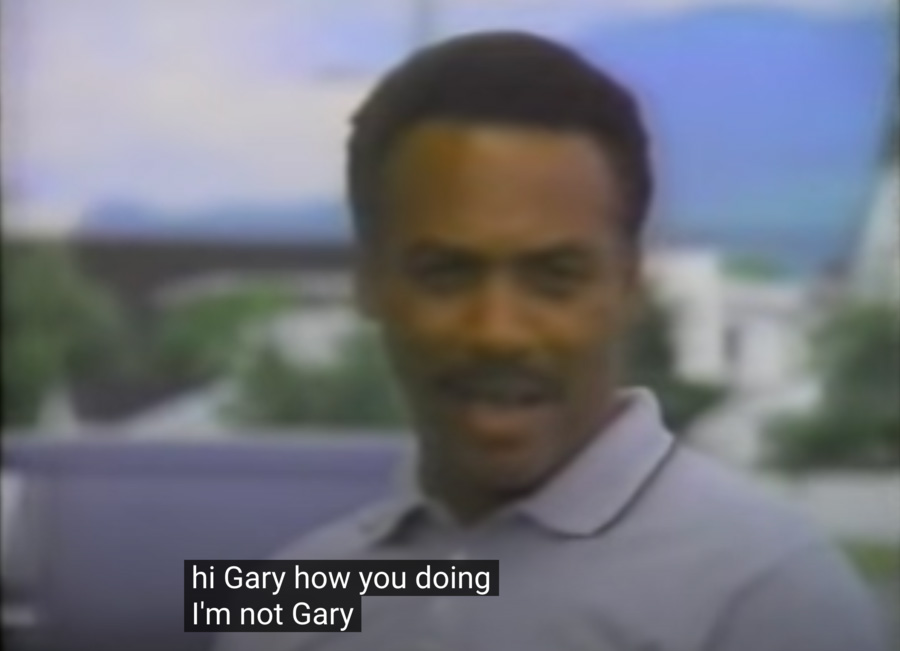 11-year-old charged in Louisiana after allegedly stealing school bus, engaging in police chase
Researchers have devised a way of using 3D printed plastic to create objects that communicate with smartphone or other Wi-Fi devices without the need for batteries or electronics.
Researchers gave thousands of dollars to homeless people.
Do I get COVID in airline cabins? With only 44 identified potential cases of flight-related transmission among 1.2 billion travelers, that's one case for every 27 million travelers.
Survival rates of SARS-CoV-2 were determined at different temperatures. We obtained half lives of between 1.7 and 2.7 days at 20 °C, reducing to a few hours when temperature was elevated to 40 °C. + Low risk of SARS-CoV-2 transmission by fomites in real-life conditions [fomite: inanimate object that is likely to carry infection, such as clothes, utensils, and furniture]
recovering the sense of smell in mild to moderate patients after COVID-19 — within a month time window and two months after symptoms' onset, in our cohort of patients we observed a substantial improvement in the olfactory abilities
Trump's antibody treatment was tested using cells originally derived from an abortion
More Humans Are Growing an Extra Artery in Our Arms, Showing We're Still Evolving
A Marketplace investigation into Amazon Canada has found that perfectly good items are being liquidated by the truckload — and even destroyed or sent to landfill.
Google Earth is "cloud-free," since the clouds and their shadows are edited out. […] the selection of millions of "best" images on these terms creates an overall distorted representation of Earth.
Jason Gelinas lived a normal suburban life with a plum Wall Street gig. He also ran the conspiracy theory's biggest news hub. QAnon High Priest Was Just Trolling Away as a Citigroup Tech Executive
Authorities seized 13 tons of human hair entering the US
Tanker searched for drugs since August, nothing found, but search will go on
Most people, when shown some statistics, sigh and get boggled. But Herman Chernoff realized that almost everyone is good at reading faces. So he devised recipes to convert any set of statistics into an equivalent bunch of smiley-face drawings. [Chernoff Faces | PDF]
here's a map of what the electoral college would look like if nobody voted and also if florida was really long