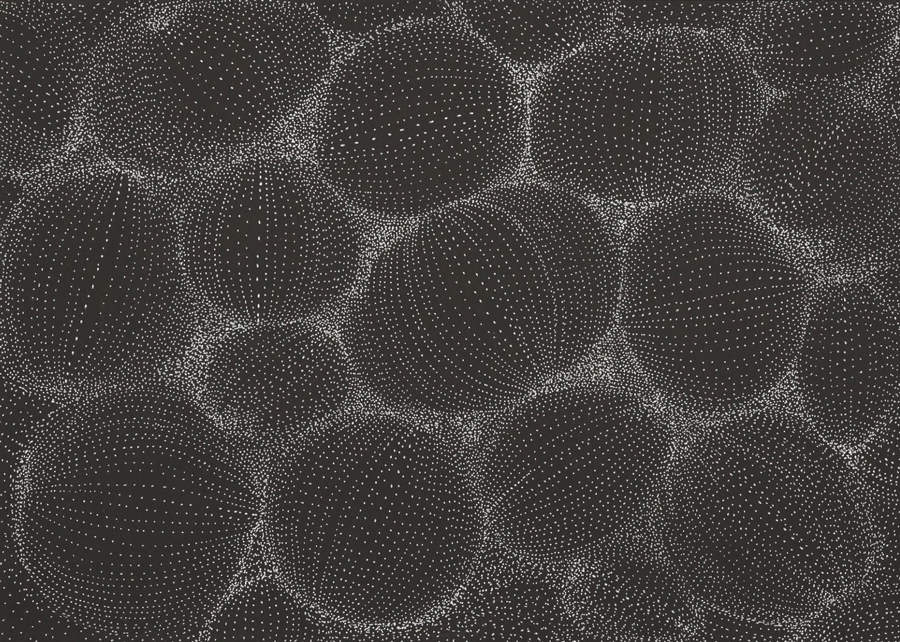 The Federal Bureau of Investigation is issuing this announcement to encourage Americans to exercise caution when using hotel wireless networks (Wi-Fi) for telework. FBI has observed a trend where individuals who were previously teleworking from home are beginning to telework from hotels. US hotels, predominantly in major cities, have begun to advertise daytime room reservations for guests seeking a quiet, distraction-free work environment. While this option may be appealing, accessing sensitive information from hotel Wi-Fi poses an increased security risk over home Wi-Fi networks. Malicious actors can exploit inconsistent or lax hotel Wi-Fi security and guests' security complacency to compromise the work and personal data of hotel guests. Following good cyber security practices can minimize some of the risks associated with using hotel Wi-Fi for telework.

Attackers target hotels to obtain records of guest names, personal information, and credit card numbers. The hotel environment involves many unaffiliated guests, operating in a confined area, and all using the same wireless network. Guests are largely unable to control, verify, or monitor network security. Cyber criminals can take advantage of this environment to monitor a victim's internet browsing or redirect victims to false login pages. Criminals can also conduct an "evil twin attack" by creating their own malicious network with a similar name to the hotel's network. Guests may then mistakenly connect to the criminal's network instead of the hotel's, giving the criminal direct access to the guest's computer. […]

Once the malicious actor gains access to the business network, they can steal proprietary data and upload malware, including ransomware. Cybercriminals or nation-state actors can use stolen intellectual property to facilitate their own schemes or produce counterfeit versions of proprietary products. Cybercriminals can use information gathered from access to company data to trick business executives into transferring company funds to the criminal.
ink on black paper { Aura Satz, Tone Transmission, 2020 }