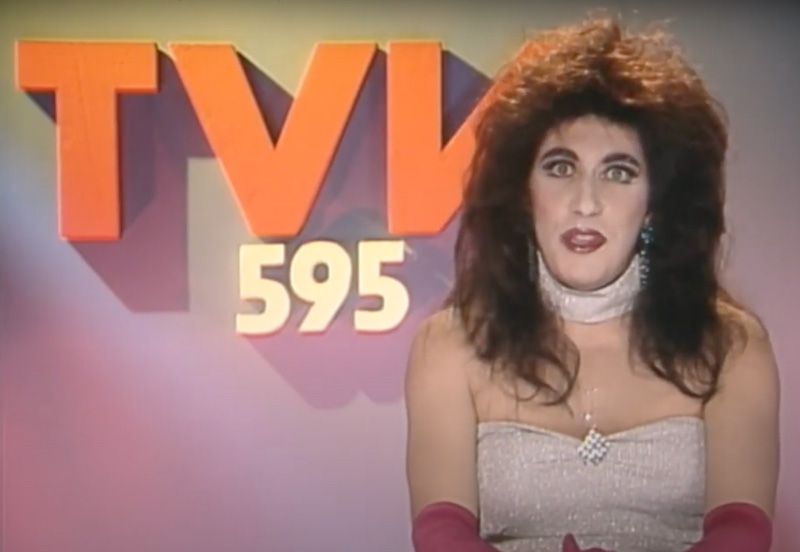 Volodymyr Zelensky is the sixth and current president of Ukraine. Before entering politics, he was a comedian, actor, screenwriter, film producer, and director.

Prior to his political career, he created a production company, Kvartal 95, which produces […] TV comedy shows, including Servant of the People, in which Zelensky played the role of President of Ukraine. The series aired from 2015 to 2019. A namesake political party bearing the same name as the television show was created in March 2018 by employees of Kvartal 95.

Zelensky announced his candidacy for the 2019 Ukrainian presidential election on the evening of 31 December 2018 [and] won the election with 73.22% of the vote in the second round. […]

After Zelensky's inauguration most leading figures of Kvartal 95 joined Zelensky's administration as Deputy Heads of the Presidential Administration of Ukraine and one was appointed Deputy Head of the Ukrainian Secret Service.