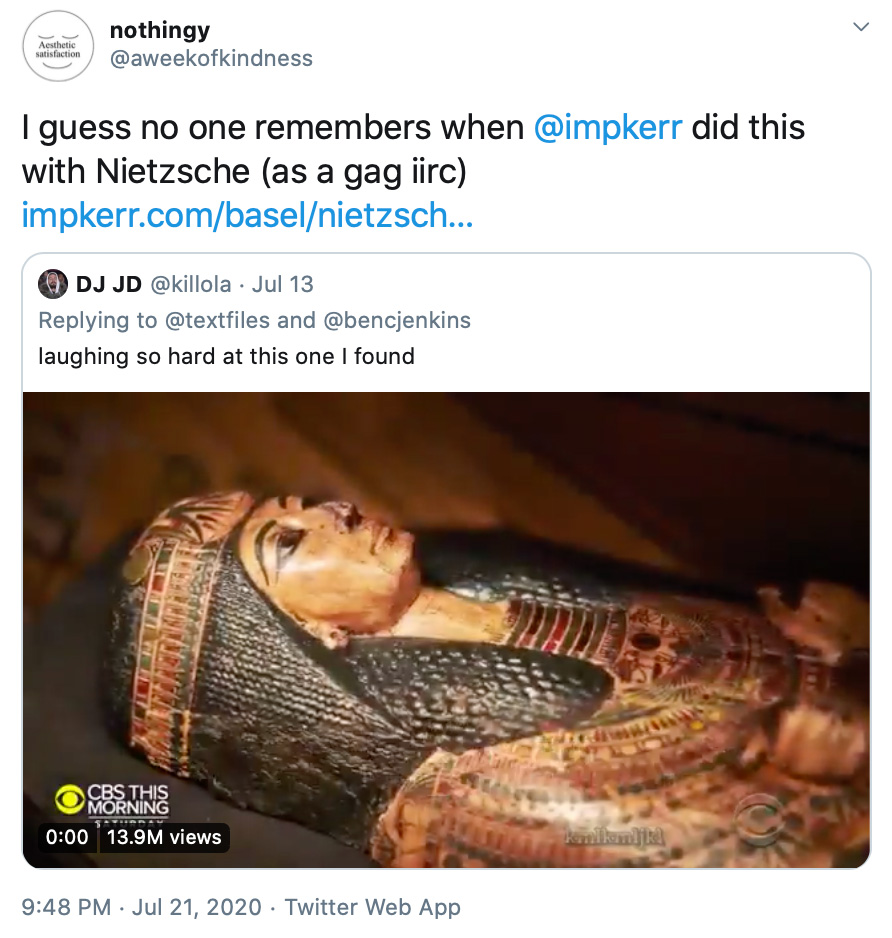 Maskless Man Ejected from Disney's Hollywood Studios Today While Screaming Misquotes from Pixar's "A Bugs Life"
men found it more appealing if their committed romantic/sexual partners frequently changed their physical appearance, while women reported that they modified their physical appearance more frequently than did men, potentially appealing to male desires for novelty
How the Physical Appearance of Others Affects Attention to Healthy Foods
There is a widespread stereotype that women are better at multitasking. The present study examined a possibility that men were better at concurrent multitasking while women were better at task switching. Findings suggest that men have an advantage in concurrent multitasking.
Highly creative individuals are better than their peers at identifying uncreative products
The experience of love plays an integral role in human development as adolescents transition to young adults. This study examined whether emerging adults in the United States reach a consensus on what makes people feel loved.
Airline workers have lower rates of COVID-19 than the general population
If You've Just Had Covid, Exercise Can Cause Serious Complications, Including Heart Disease
For the first time since the Great Depression, the majority of 18- to 29-year-olds have moved back home
EncroChat was a Europe-based communications network and service provider allegedly used by organized crime members to plan criminal activities. Police infiltrated the network between at least March and June 2020 during a Europe-wide investigation. […] At least 800 arrests have been made across Europe as of 7 July 2020. […] The Dutch police arrested more than 100 suspects and seized more than 8 tonnes of cocaine, around 1.2 tonne of crystal meth, 19 synthetic drug laboratories, dozens of guns and luxury cars, and around €20 million in cash. In a property in Rotterdam, authorities found police uniforms, stolen vehicles, 25 firearms and drugs. On 22 June 2020 the Dutch police discovered a "torture chamber" in a warehouse. [Wikipedia | More: How Police Secretly Took Over a Global Phone Network for Organized Crime and Encrochat Investigation Finds Corrupt Cops Leaking Information to Criminals ]
The Billionaire Who Wanted To Die Broke . . . Is Now Officially Broke
In September of 1931, writer George Orwell disguised himself as a tramp and traveled to a farm near West Malling, a town that lays southeast of London, to pick hops.
One year later, the vault will open and your answers will land back in your email inbox for private reflection.
Coronavirus Ice Cube Mold Tray [Thank you, Cassandra]