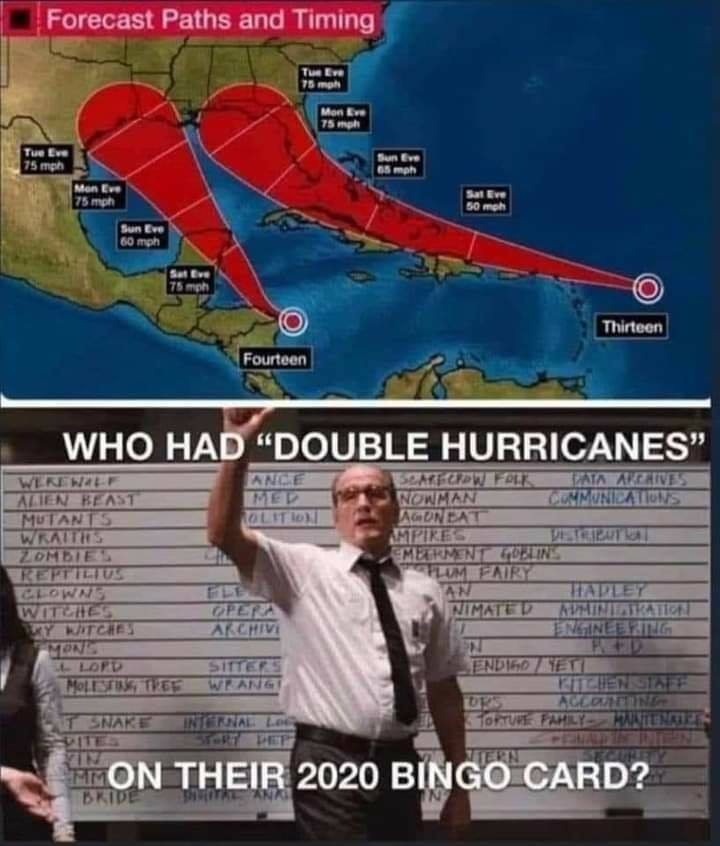 Not moving to dance music is nearly impossible, according to new research
The present study examines the striking similarities between the architectural design and spatial composition of the ancient Egyptian tomb and Sigmund Freud's office at Berggasse 19 in Vienna, Austria.
AQs on Protecting Yourself from COVID-19 Aerosol Transmission
Studies are showing that the novel coronavirus can be detected in stool samples and anal swab samples for weeks. In fact, scientists are testing wastewater as an early tracking system for outbreaks. And a recent case on an airplane identified the airplane bathroom as the potential source. When you flush a toilet, the churning and bubbling of water aerosolizes fecal matter. That creates particles that will float in the air, which we will now politely call "bioaerosols" for the rest of this article. […] Take one 2018 study of flushing toilets in a hospital. Researchers found high concentrations of bioaerosols when a toilet with no lid was flushed. […] When you flush the toilet, you're breathing in toilet water, and whatever is in that toilet water — including viruses and bacteria. [Washington Post]
COVID-19 Can Wreck Your Heart, Even if You Haven't Had Any Symptoms
Antibodies that people make to fight the new coronavirus last for at least four months after diagnosis and do not fade quickly as some earlier reports suggested, scientists have found.
For many of Europe's naturists, and the tens of thousands of swingers among them, Cap d'Agde has become a traditional summer destination, but a coronavirus outbreak here has shone an uncomfortable light on their alternative lifestyle.
A strange phenomenon has emerged near Amazon.com Inc. delivery stations and Whole Foods stores in the Chicago suburbs: smartphones dangling from trees. Contract delivery drivers are putting them there to get a jump on rivals seeking orders, according to people familiar with the matter. Someone places several smartphones in a tree located close to the station where deliveries originate. Drivers in on the plot then sync their own phones with the ones in the tree and wait nearby for an order pickup. [update 9/5: Amazon Drivers Say Smartphones-In-Trees Scheme Has Been Thwarted ]
Imagine a world where wireless devices are as small as a grain of salt. These miniaturized devices have sensors, cameras and communication mechanisms to transmit the data they collect back to a base in order to process. Today, you no longer have to imagine it: microelectromechanical systems (MEMS), often called motes, are real
Thomas Jefferson to John Norvell To your request of my opinion of the manner in which a newspaper should be conducted, so as to be most useful, I should answer, "by restraining it to true facts & sound principles only." Yet I fear such a paper would find few subscribers.
Sounds of the Forest — We are collecting the sounds of woodlands and forests from all around the world, creating a growing soundmap bringing together aural tones and textures from the world's woodlands. [more sound maps]
First noticeable effect. Concentration lagging. Palms beginning to sweat. Starting to feel like it might be difficult to focus enough to write a report.
shots taken by the Swiss photographer Rudy Burckhardt in Queens, New York, 1940