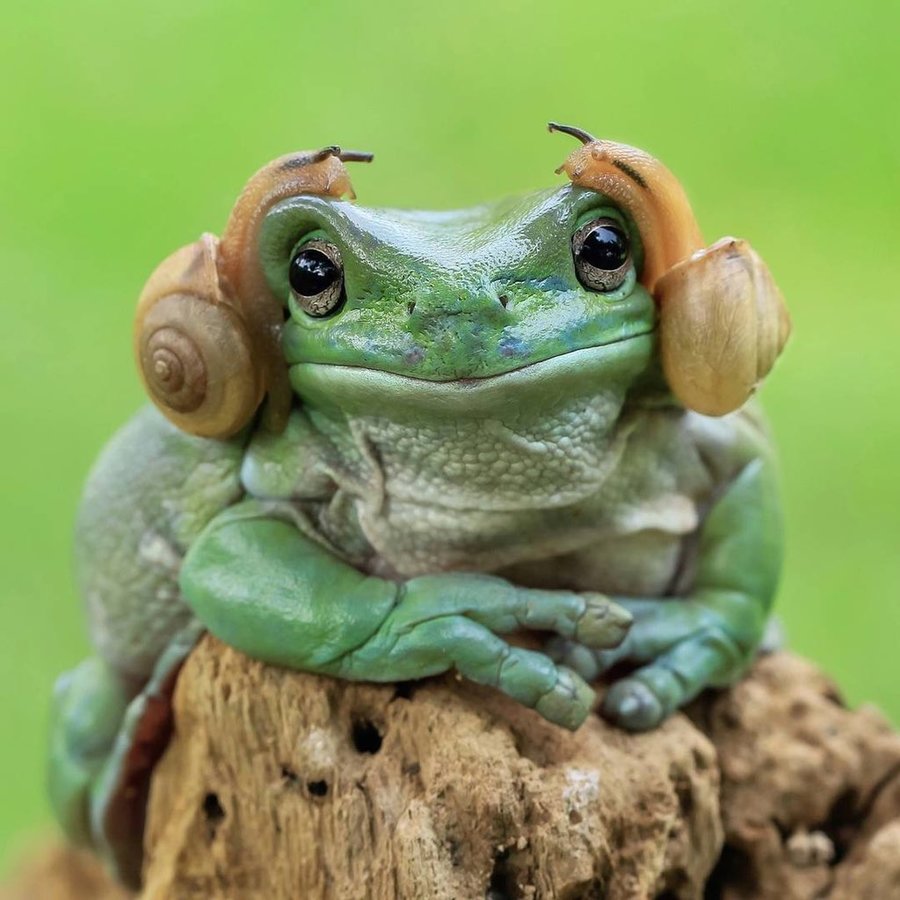 Facial recognition designed to detect around face masks is failing, study finds
A computer scientist is suing the Patent Office for deciding an AI can't invent things
The Wildest Insurance Fraud Scheme Texas Has Ever Seen — Over a decade, Theodore Robert Wright III destroyed cars, yachts, and planes. That was only the half of it.
"There is no such thing as cheap food—there is a consequence. Something has been compromised to give you that product"
Two metres or one: what is the evidence for physical distancing in covid-19?
Ten countries [islands] kept out Covid
Salivary Detection of COVID-19 + how saliva specimens compare with nasopharyngeal swab specimens
Please remain calm while the robot swabs your nose
Zuckerberg made the case to President Donald Trump that the rise of Chinese internet companies threatens American business, and should be a bigger concern than reining in Facebook, some of the people said.
Taxicab Geometry as a Vehicle for the Journey Toward Enlightenment [PDF]
There Are Only 37 Possible Stories, According to This 1919 Manual for Screenwriters