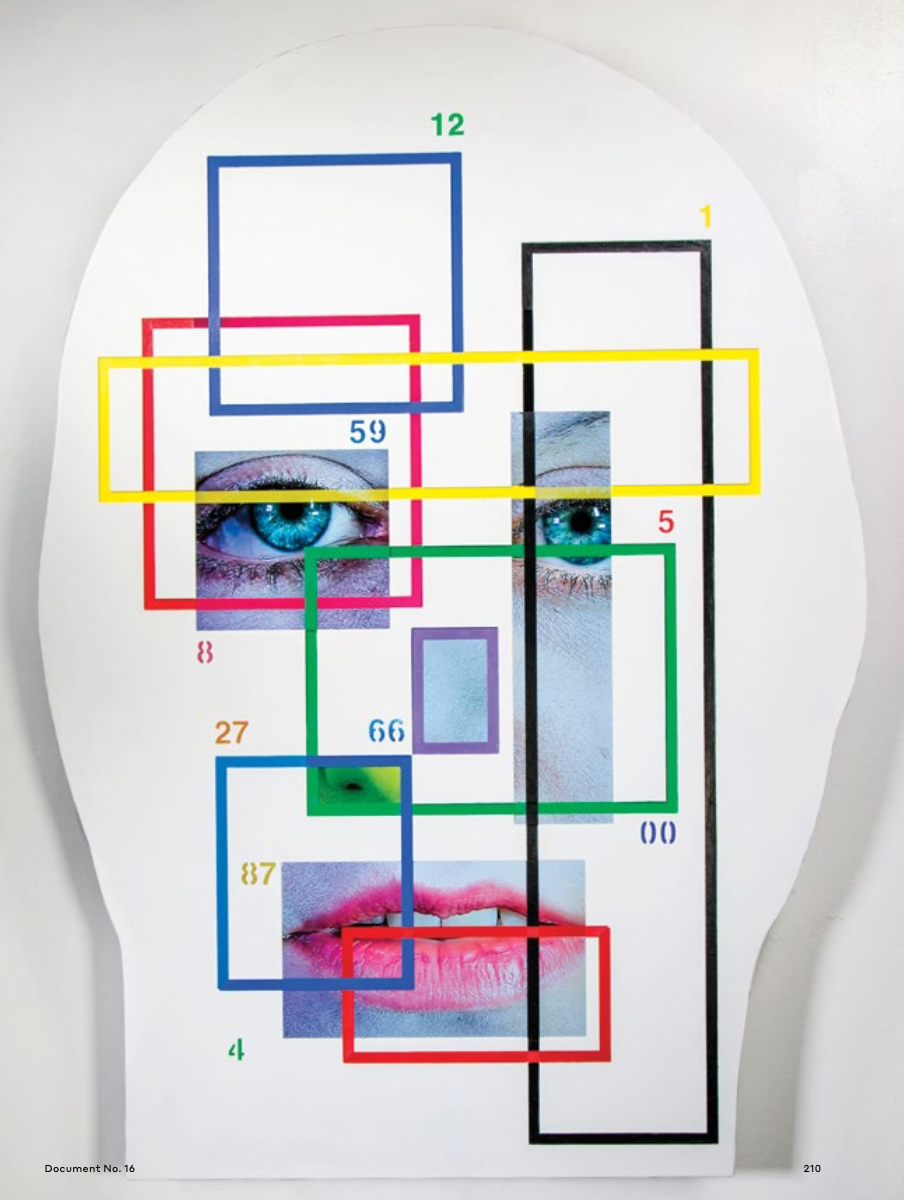 according to its own IPO filings, Uber can only be profitable if it invents fully autonomous vehicles and replaces every public transit ride in the world with them.

[…]

Elon Musk - a man whose "green electric car company" is only profitable thanks to the carbon credits it sells to manufacturers of the dirtiest SUVs in America, without which those planet-killing SUVs would not exist - makes the same mistake. Musk wants to abolish public transit and replace it with EVs […]

Now, both Uber and Musk are both wrong as a matter of simple geometry. Multiply the space occupied by all those AVs by the journeys people in cities need to make by the additional distances of those journeys if we need road for all those cars, and you run out of space.
related { In this work of speculative fiction author Cory Doctorow takes us into a near future where the roads are solely populated by self-driving cars. }
related { Why Uber Still Can't Make a Profit }
aluminum, acrylic paint, and LCD screen, sound { Tony Oursler [ s~iO. ], 2017 }