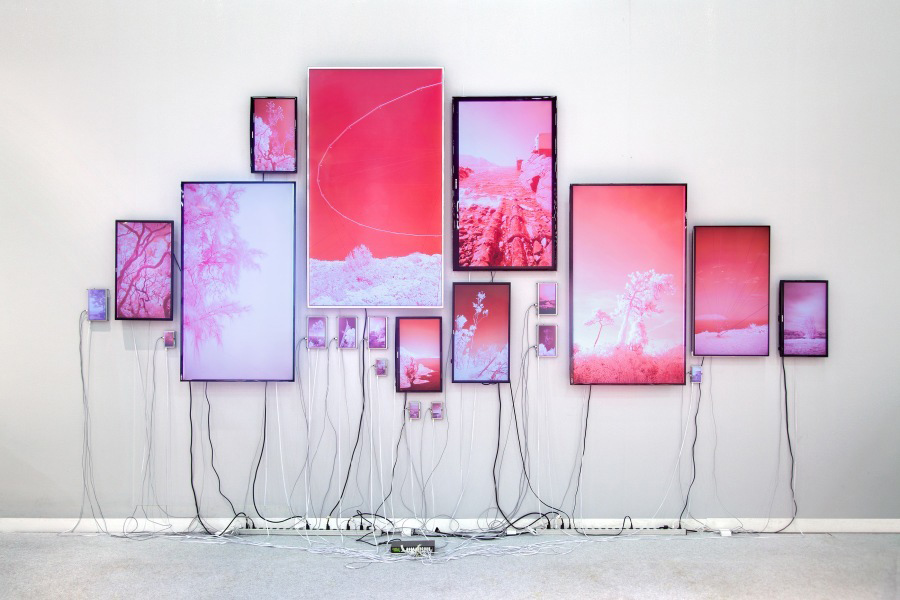 With about a dozen trucks an hour setting off from the avocado belt in Mexico's western state of Michoacán for the U.S., armed robbers are zeroing in on the fast-growing, multibillion-dollar industry. The rise in avocado-related crime has turned parts of the state into no-go areas even for the police. […]

Until recently, Mexico's organized crime groups' main source of revenues from avocados centred around extortion — demands for protection money from farmers. But the sharp fall in the price of Mexican opium paste has forced them to diversify, according to analysts.

Increasingly they have started hijacking truckloads of fruit for export. […] The rise in avocado crime is thus indirectly linked to America's opioid crisis. Americans' increased use of fentanyl, a synthetic opioid used for pain relief, pushed down the price of heroin, which in turn slashed the price of Mexican opium. […]

Demand for avocados jumps ahead of the Super Bowl, America's biggest sporting event, with Mexico shipping a record 127,000 tonnes to the U.S. for the occasion. Overall production is rising, hitting 1.09 million tonnes in the 2018-19 season, up nearly 4 per cent from the 1.05 million produced in 2017-18. Exports last season rose 5.4 per cent. Sales to the U.S., the largest importer of Mexican avocados, bring in almost US$2 billion a year, much of it going to smallholders.