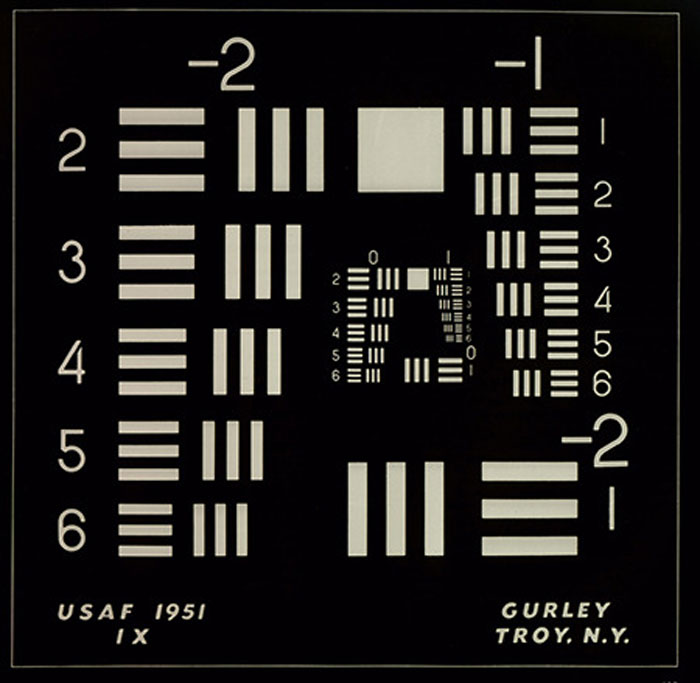 His tiny company, Clearview AI, devised a groundbreaking facial recognition app. You take a picture of a person, upload it and get to see public photos of that person, along with links to where those photos appeared. The system — whose backbone is a database of more than three billion images that Clearview claims to have scraped from Facebook, YouTube, Venmo and millions of other websites — goes far beyond anything ever constructed by the United States government or Silicon Valley giants. […]

Tech companies capable of releasing such a tool have refrained from doing so; in 2011, Google's chairman at the time said it was the one technology the company had held back because it could be used "in a very bad way." Some large cities, including San Francisco, have barred police from using facial recognition technology.

But without public scrutiny, more than 600 law enforcement agencies have started using Clearview in the past year, according to the company, which declined to provide a list. The computer code underlying its app, analyzed by The New York Times, includes programming language to pair it with augmented-reality glasses; users would potentially be able to identify every person they saw. The tool could identify activists at a protest or an attractive stranger on the subway, revealing not just their names but where they lived, what they did and whom they knew.

And it's not just law enforcement: Clearview has also licensed the app to at least a handful of companies for security purposes. […]

In addition to Mr. Ton-That, Clearview was founded by Richard Schwartz — who was an aide to Rudolph W. Giuliani when he was mayor of New York — and backed financially by Peter Thiel, a venture capitalist behind Facebook and Palantir.