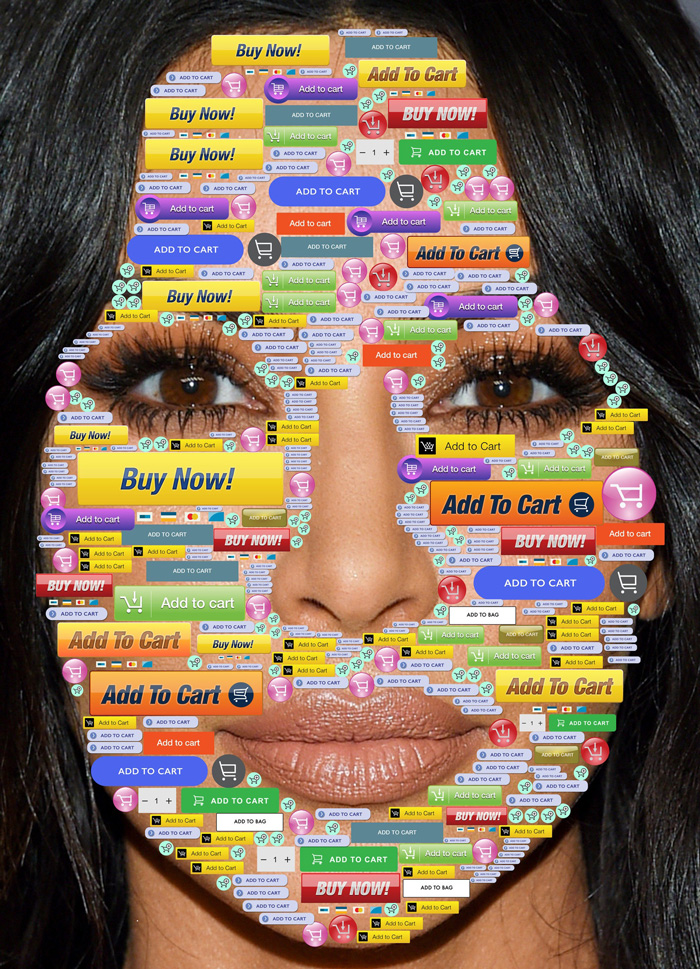 This wearable vest grows a self-sustaining garden watered by your own urine
Arizona man registers swarm of bees as emotional support animals
Returned online purchases often sent to landfill
Uniqlo's Tokyo Warehouse is 90% Robotic
Psychopathic individuals have the ability to empathize
monkeys are able to discriminate appearance from reality, study
Chinese Scientist Who Edited Babies' Genes Sentenced To Prison
Researchers fooled Chinese facial recognition terminals with just a mask
Bitcoin lost billions of dollars worth of valuation within a 30-minutes timeframe as a Chinese cryptocurrency scammer allegedly liquidated its steal via over-the-counter markets. The initial sell-off by PlusToken caused a domino effect.
An eight-year-old boy who reviews toys on YouTube has been named by Forbes as YouTube's highest earner in 2019 He has 22.9 million subscribers and earned $26 million in 2019.
From SaaS idea validation in 1 day to 150+ Beta signups
Science-based dog training with feeling
As germs grow more resistant to antibiotics, many companies developing new versions of the drugs are hemorrhaging money and going out of business. Experts say the grim financial outlook is threatening to strangle the development of new lifesaving drugs.[NY Times]
Does tapping the bottom of a beer can really stop it fizzing over?
J'adore starring Mr Bean [DeepFake] [Thanks Tim]
Tag temen kalian [Thanks Tim]