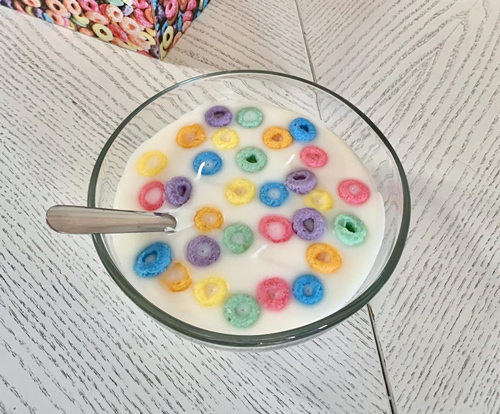 Some examples of people quickly accomplishing ambitious things together.

Dee Hock was given 90 days to launch the BankAmericard card (which became the Visa card), starting from scratch. He did. In that period, he signed up more than 100,000 customers.

[…]

On August 9 1968, NASA decided that Apollo 8 should go to the moon. It launched on December 21 1968, 134 days later.

[…]

The Empire State Building. Construction was started and finished in 410 days.