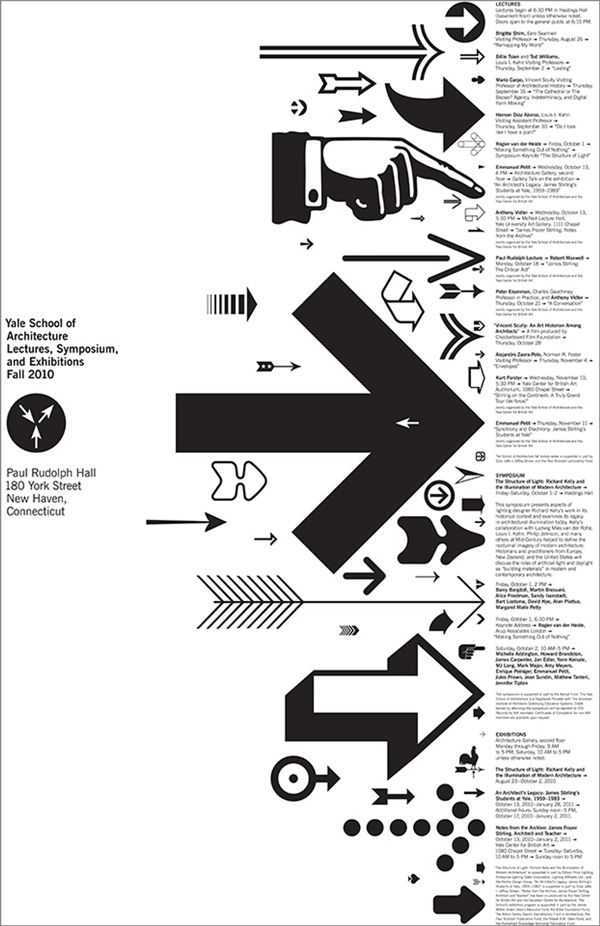 Drunk shopping could be a $45bn /year industry, and only 6% of people regret their drunk purchases.

[…]

In 2017 Google and Facebook lost $100 million between them to one scammer who sent them fake invoices.

[…]

Using machine learning, researchers can now predict how likely an individual is to be involve in a car accident by looking at the image of their home address on Google Street View.

[…]

Drug names are changing: X and Z names (Prozac, Seroxat) are giving way to names ending in O or A (Natesto, Qsymia) which are more appealing to speakers of Romance languages in Europe and South America.