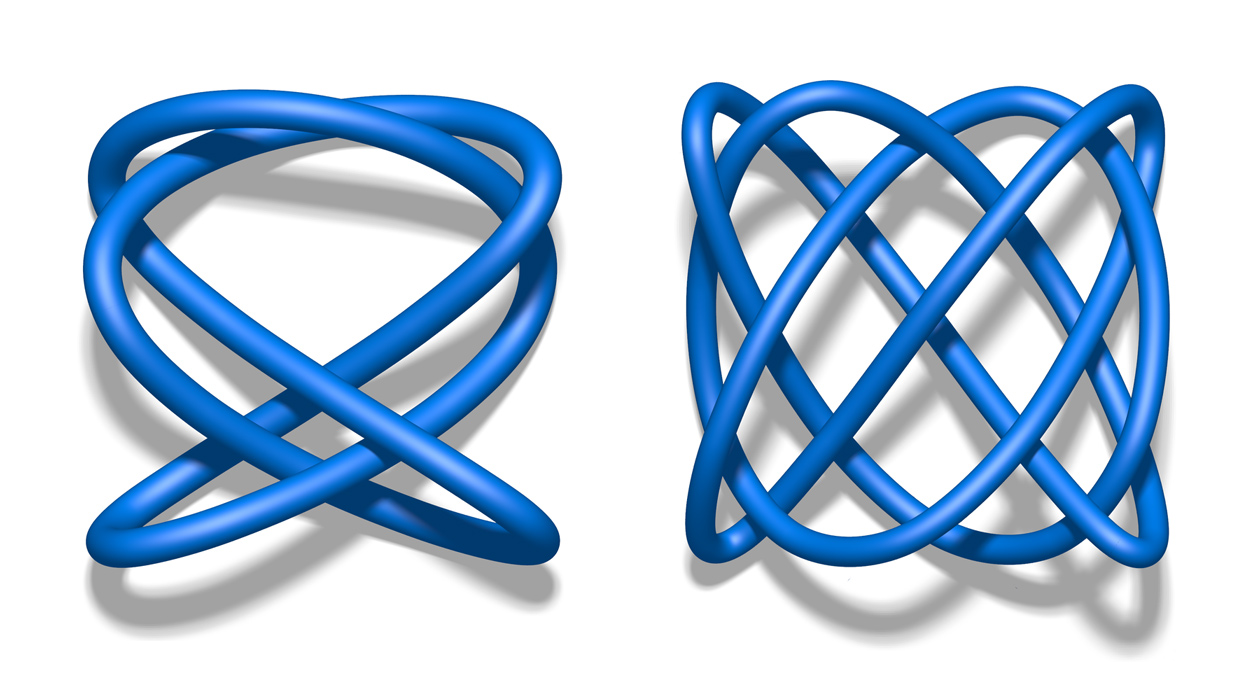 The air conditioner is nearly 100 years old, and yet it hasn't evolved much — the technology is essentially the same as it was the day it was invented.

The cooling of our air is responsible for 10% of the planet's electricity consumption. […] As the world heats, demand for air conditioners will only grow, especially in developing countries. This, in turn, will increase the impact that cooling appliances have on the climate, thus warming the Earth further and creating a vicious cycle. […] There are 1.2 billion room air conditioning units installed today, but that figure will soar to 4.5 billion by 2050. […]

A new coalition — led by India's government and America's Rocky Mountain Institute (RMI), a nonprofit environmental research organization — has launched the Global Cooling Prize, a $1-million competition to design the next generation of air cooling systems. […] The prize's judges have shortlisted eight finalists, who will now build functioning prototypes that will be tested both in a lab and in real-world conditions at an apartment block in Delhi. […] Three of the eight finalists are from India, three are from the US and one each from the UK and China. […] The overall winner will be announced in November 2020.
images { Lissajous knots }