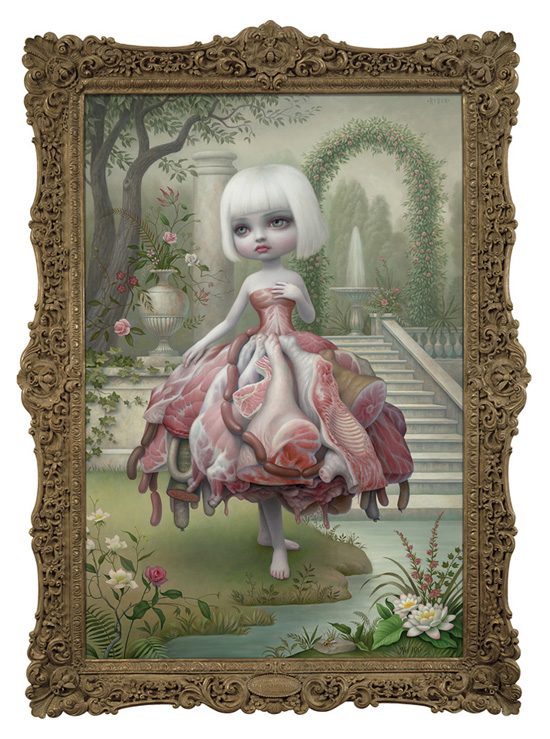 Google is engaged with one of the country's largest health-care systems to collect and crunch the detailed personal health information of millions of Americans across 21 states.

The initiative, code-named "Project Nightingale," appears to be the biggest in a series of efforts by Silicon Valley giants to gain access to personal health data and establish a toehold in the massive health-care industry. […] Google began the effort in secret last year with St. Louis-based Ascension, the second-largest health system in the U.S., with the data sharing accelerating since summer, the documents show.

The data involved in Project Nightingale encompasses lab results, doctor diagnoses and hospitalization records, among other categories, and amounts to a complete health history, including patient names and dates of birth.

Neither patients nor doctors have been notified. At least 150 Google employees already have access to much of the data on tens of millions of patients, according to a person familiar with the matter and documents.

Some Ascension employees have raised questions about the way the data is being collected and shared, both from a technological and ethical perspective, according to the people familiar with the project. But privacy experts said it appeared to be permissible under federal law. That law, the Health Insurance Portability and Accountability Act of 1996, generally allows hospitals to share data with business partners without telling patients, as long as the information is used "only to help the covered entity carry out its health care functions."

Google in this case is using the data, in part, to design new software, underpinned by advanced artificial intelligence and machine learning, that zeroes in on individual patients to suggest changes to their care.
oil on panel { Mark Ryden, Incarnation, 2009 | Work in progress of the intricate frame for Mark Ryden's painting Incarnation }