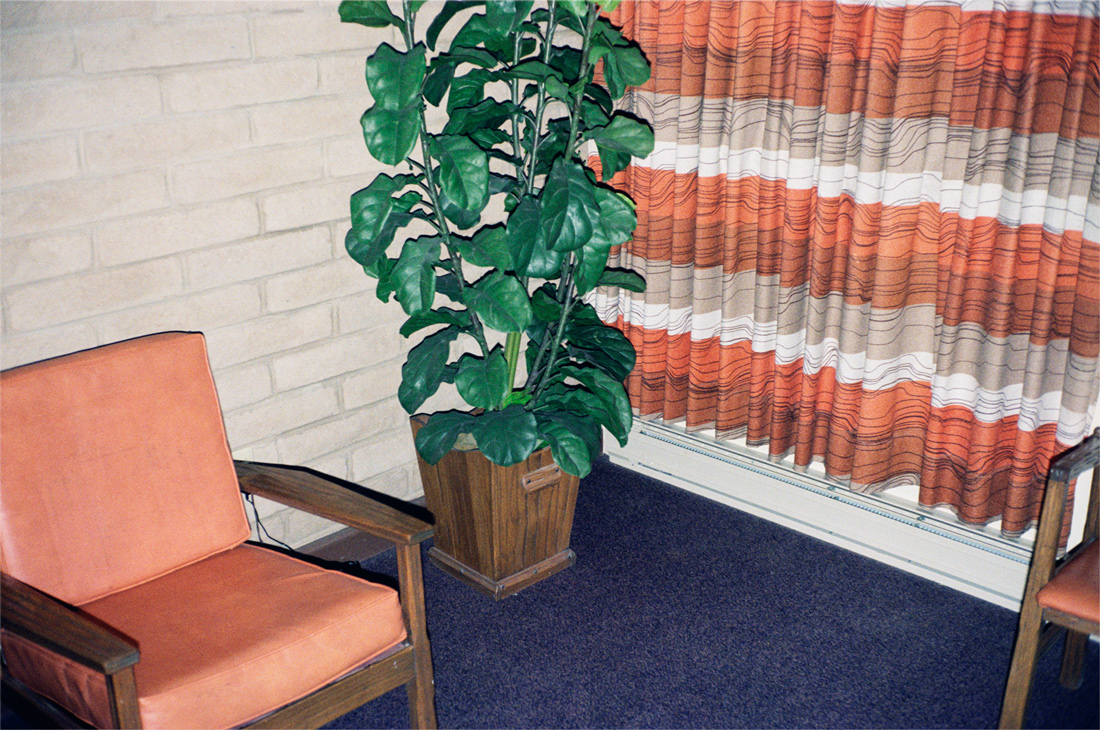 US actor Ashton Kutcher testified in an LA courtroom that he called on a young woman's home for a date in 2001, not realising she lay dead inside.

When the woman, Ashley Ellerin, did not answer the door, Mr Kutcher said he looked in her window and saw what he thought were wine stains on the floor. […]

Prosecutors allege Ellerin was slain by "Hollywood Ripper", Michael Gargiulo.
photo { Stephen Shore, Grand Canyon, June 1972 }