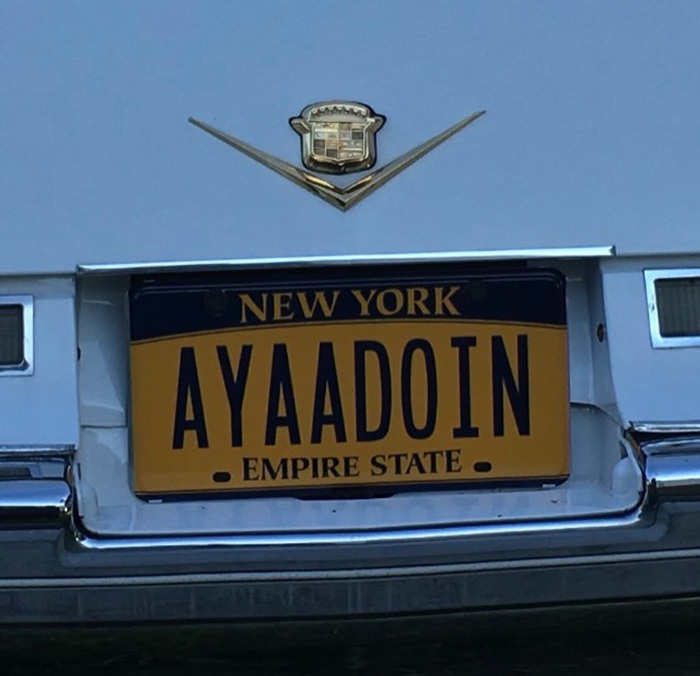 Parents forget newborn baby in taxi on way home from hospital
Washington is first state to allow composting of human bodies
Florida politicians may expunge an old law that gives Disney World the right to build its own nuclear plant
Driverless electric truck starts deliveries on Swedish public road
Alphabet's Wing drone deliveries are coming to Finland next month
Electric 'flying taxi' prototype unveiled by German start-up
At the moment, only one in 250 cars on the road is electric. Researchers have no idea when electric cars are going to take over
China says it's created a facial recognition app for pandas
Baltimore ransomware nightmare could last weeks more, with big consequences. Houses can't be sold, bills can't be paid while city networks are shuttered.
boring speakers really talk for longer
acne is strongly positively associated with overall grade point average in high school, grades in high school English, history, math, and science, and the completion of a college degree. We also find evidence that acne is associated with higher personal labor market earnings for women.
We find a positive relationship between intelligence scores and fertility
Fetal facial expression in response to intravaginal music emission
our results suggest bilingualism may not enhance cognitive ability at 9.5 months
How a Harrowing Photo of One Woman's Death Became an Iconic Pro-Choice Symbol
Uncontrolled bleeding during surgery can cause death. What if, instead of slow surgical stitching, you could rapidly glue a wound together? A new "bio-glue" — an experimental adhesive gel that is activated by a flash of light — has been proven to stop high pressure bleeding in the hearts of pigs.
Acid-free paper can last 500 years; stone inscriptions even longer. But magnetic media like hard drives have a much shorter life, lasting only three to five years.
No, someone hasn't cracked the code of the mysterious Voynich manuscript
Ranking celebrity chef cookbooks by how many animals their recipes kill
A woman took a picture of three Irish men in Times Square. It took Twitter only an hour to track them down.
Pentagram's new design for parking signs throughout New York City