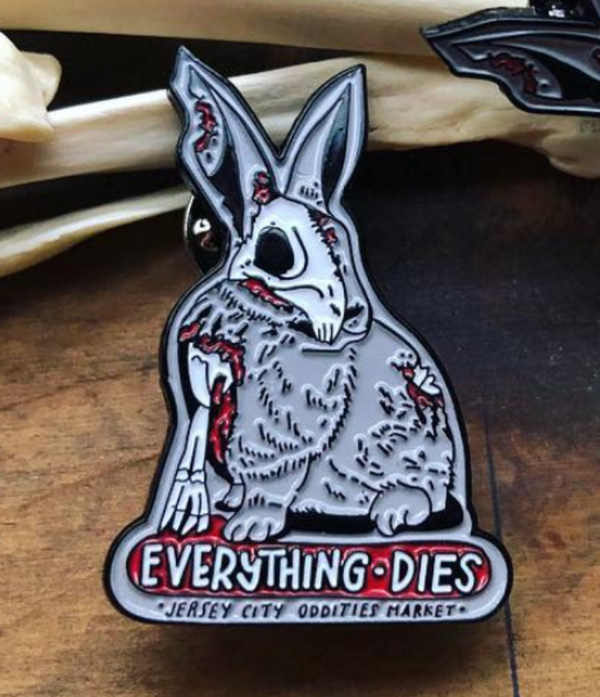 I just boarded an international @JetBlue flight. Instead of scanning my boarding pass or handing over my passport, I looked into a camera before being allowed down the jet bridge. Did facial recognition replace boarding passes, unbeknownst to me? Did I consent to this? You're able to opt out of this procedure, MacKenzie. Sorry if this made you feel uncomfortable.
Hair detection in images is useful for many applications, such as face and gender recognition, video surveillance, and hair modelling
The French government has developed its own end-to-end encrypted instant messenger (IM) app to replace government employee use of Telegram, WhatsApp, and other third-party IM clients.
TikTok, the video-sharing app by the Chinese-owned Bytedance (the world's most valuable startup), has a younger audience than Facebook, an algorithm that learns you, and different ideas about free speech
West Virginia Will Use Blockchain Voting in the 2020 Presidential Election
An Argument that Cybersecurity Is Basically Okay
Dozens of medical professionals in seven states were charged Wednesday with participating in the illegal prescribing of more than 32 million pain pills, including doctors who prosecutors said traded sex for prescriptions and a dentist who unnecessarily pulled teeth from patients to justify giving them opioids. [Washington Post]
dentistry's struggle to embrace scientific inquiry has left dentists with considerable latitude to advise unnecessary procedures—whether intentionally or not
women with unexplained recurrent miscarriage had less oral sex
subjects, who despite their inability to use smell in daily life, consider themselves healthy
Cultural evolution of emotional expression in 50 years of song lyrics
Botanically, hemp and marijuana are from the same species of plant, Cannabis sativa,1 but from different varieties or cultivars. Defining Hemp: A Fact Sheet (CRS report Prepared for Members and Committees of Congress)
"Her overall scheme has been to claim to be a wealthy German heiress with approximately $60 million in funds being held abroad"
Shakespeare home in London, where he wrote 'Romeo and Juliet,' found by historian
no one can be creative or productive all the time. (Even Beethoven had a 10-year gap between his eighth and ninth symphonies.)
If You Score Above 30 on This Test, You Might Be a Psychopath
Exciting New App Allows Users To Be Pawns In 26-Year-Old CEO's Little Game [Thanks Tim]
Shoes made for someone with three feet by a master shoemaker in Berlin