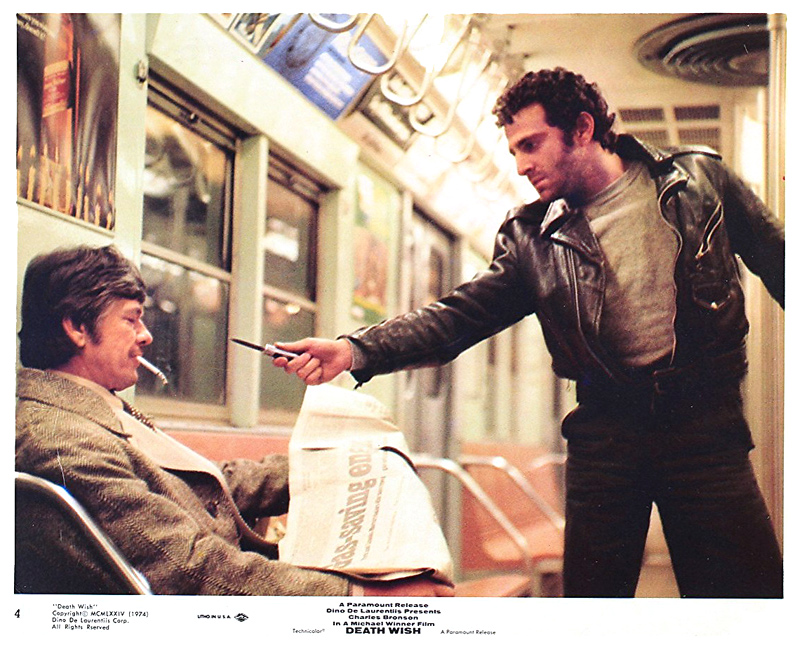 An April 2016 Council of Economic Advisers (CEA) report advocated raising the minimum wage to deter crime. […]

Our results provide no evidence that minimum wage increases reduce crime. Instead, we find that raising the minimum wage increases property crime arrests among those ages 16-to-24, with an estimated elasticity of 0.2. This result is strongest in counties with over 100,000 residents and persists when we use longitudinal data to isolate workers for whom minimum wages bind.

Our estimates suggest that a $15 Federal minimum wage could generate criminal externality costs of nearly $2.4 billion.
still { Death Wish, 1974 }