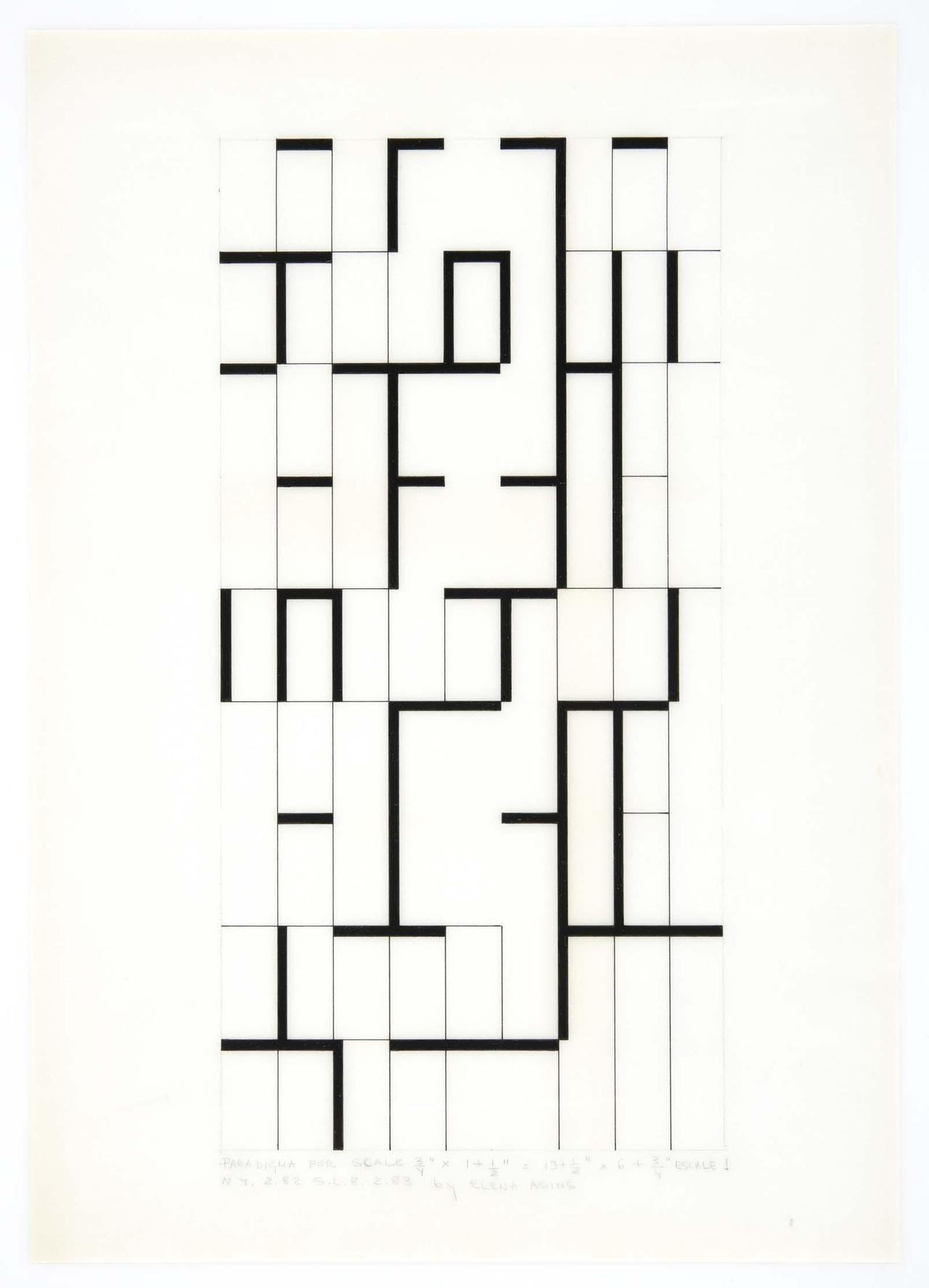 I have itemized data for a single line in New York (Second Avenue Subway Phase 1) and a single line in Paris (Metro Line 1 extension), from which I have the following costs:

Tunneling: about $150 million per km vs. $90 million, a factor of 1.7

Stations: about $750 million per station vs. $110 million, a factor of 6.5

Systems: about $110 million per km vs. $35 million, a factor of 3.2

Overheads and design: 27% of total cost vs. 15%, which works out to a factor of about 11 per km or a factor of 7 per station

[…]

In Paris, as well as Athens, Madrid, Mexico City, Caracas, Santiago, Copenhagen, Budapest, and I imagine other cities for which I can't find this information, metro stations are built cut-and-cover. While the tunnels between stations are bored, at higher cost than opening up the entire street, the stations themselves are dug top-down. This allows transporting construction materials from the top of the dig, right where they are needed, as well as easier access by the workers and removal of dirt and rock. There is extensive street disruption, for about 18 months in the case of Paris, but the merchants and residents get a subway station at the end of the works.

In contrast, in New York, to prevent street disruption, Second Avenue Subway did not use any cut-and-cover. The tunnels between stations were bored, as in nearly all other cities in the world that build subways, and the stations were mined from within the bore, with just small vertical shafts for access. The result was a disaster: the costs exploded, as can be seen in the above comparison, and instead of 18 months of station box-size disruption, there were 5 years of city block-size disruption, narrowing sidewalks to just 2 meters (7′ to be exact).
pencil, ink, and enamel on tracing paper { Elena Asins, Scale, 1982-1983 }