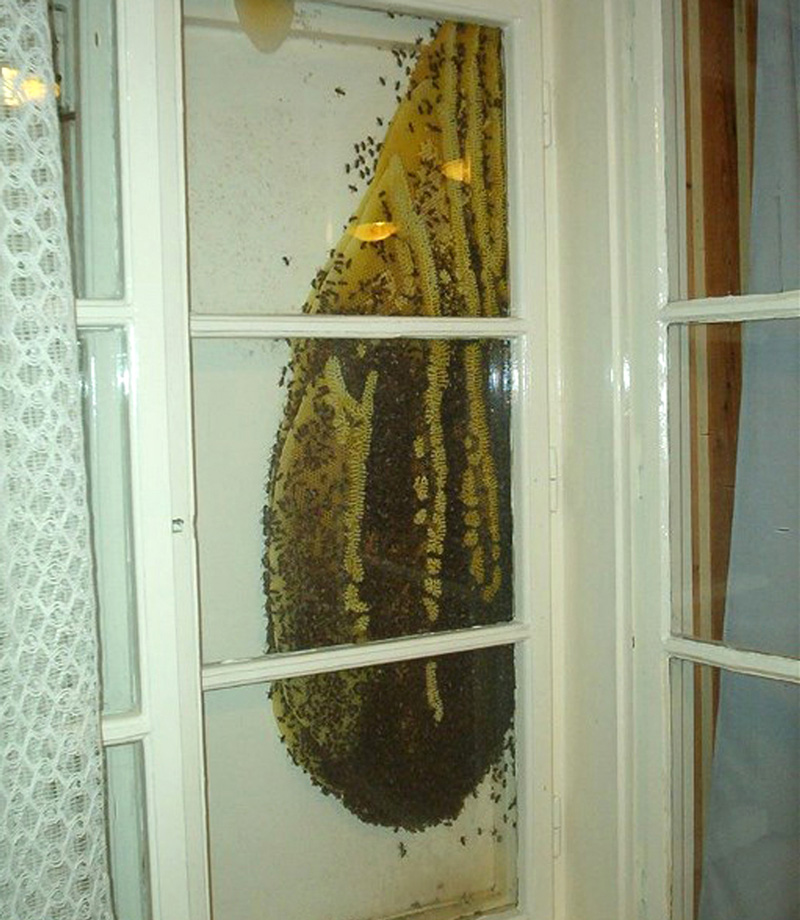 the Chinese People's Liberation Army and French Ground Army maintain small pigeon forces in the event that electronic warfare should disrupt or disable military communications.
This hypnotist charges half a bitcoin for helping you remember your lost cryptocurrency password
The Shutdown Problem: How Does a Blockchain System End?
Robots Built House That Generates More Energy Than it Needs
What Happened When I Bought a House With Solar Panels Third-party ownership and decades-long contracts can create real headaches.
From 1979 to 2017, productivity grew 70.3 percent, while hourly compensation of production and nonsupervisory workers grew just 11.1 percent. Where did the "excess" productivity go? Rich People Have Been Taking Your Money For 40 Years And They Still Are
a short story about what happened to the U.S. economy since the end of World War II
Oil will remain the world's single largest source of energy for the foreseeable future, and the balance between global supply and demand remains perilously narrow.
why deepfakes haven't taken off as a propaganda technique… they're too easy to track
Home Control With a Posture-Sensing Couch (Users can then, e.g., switch their TV to a fireplace scene when assuming a relaxed posture) [PDF]
The hipster effect: Why anti-conformists always end up looking the same
Around three-quarters of patrons of nightclubs and live music venues would prefer lower sound levels
Consuming From a Shared Plate Promotes Cooperation
Orgasms with a partner were associated with the perception of favorable sleep outcomes, however, orgasms achieved through masturbation (self-stimulation) were associated with the perception of better sleep quality and latency.
how dress codes sexualize students by analyzing the rules and their framing in 481 public high schools across the US
The habitable zone around other stars has been defined as the region where liquid water can exist on a planet's surface, but it takes more than water to support complex life. Life probably can't exist on quite as many planets as we once thought
It may be categorically unpleasant to visit cemeteries, crash sites, and death camps, but tourists queue up to see such places. The history of dark tourism
When Kodak Accidentally Discovered A-Bomb Testing
Adults living in the state where they were born