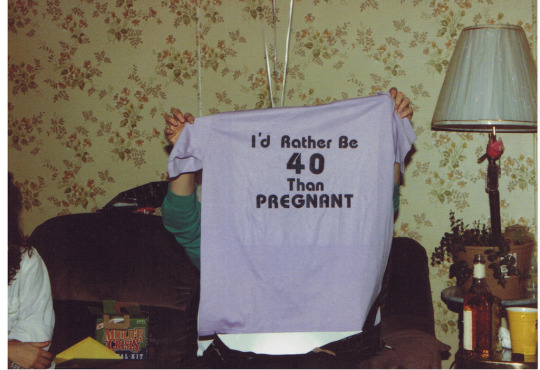 Polyamorous couple who identify as VAMPIRES demonstrate how they drink their 'donor' girlfriend's blood
Happiness research: Long-term effects of life events are overestimated [PDF]
Women who take oral contraceptives have a harder time recognizing emotions like pride or contempt in other people's faces in comparison to women who aren't on birth control, new study shows
Scene categorization in the presence of a distractor (we presented composite images with a scene in the center and another scene in the periphery. The two channels conveyed different information, and the participants were asked to focus on one channel while ignoring the other.)
Silent Neurons: The Dark Matter of the Brain?
What 100 Years of Typing Research Can Tell Us
Starting this week, Amazon is testing autonomous package delivery with little robot vehicles in a northern Seattle suburb.
The alarm has been raised on so-called 'driverless dilemmas', in which autonomous vehicles will need to make ethical decisions on the road. We argue that these ideas are too contrived to be of practical use, represent an incorrect model of proper safe decision making, and should not be used to inform policy.
Forecasting the Impact of Connected and Automated Vehicles on Energy Use
If technology is everywhere, the tech sector no longer exists. If the tech sector no longer exists, its premium is no longer justified.
Fortnite Is the Future, but Probably Not for the Reasons You Think
As HuffPost and BuzzFeed shed staff, has the digital content bubble burst?
In the case of Picasso's paintings, our econometric analysis shows that some colors are associated with high prices
The moral of this story is that going to the pub raises many interesting philosophical issues
Misophonia is when an everyday sound causes a strong emotional reaction, usually anger, anxiety or disgust [Thanks GG]
How 10,000 maggots eat a pizza in 2 hours
Increased Coldheartedness related to more pleasure and less guilt after bug grinding.
Detecting a Decline in Serial Homicide
Janice Guy at Higher Pictures, until March 9, 2019
The Neon Fruit Illusion (Observers will typically ascribe this colour change not to the lighting but to the objects themselves)
100 Years is an upcoming science fiction film written by John Malkovich and directed by Robert Rodriguez, due to be released on November 18, 2115