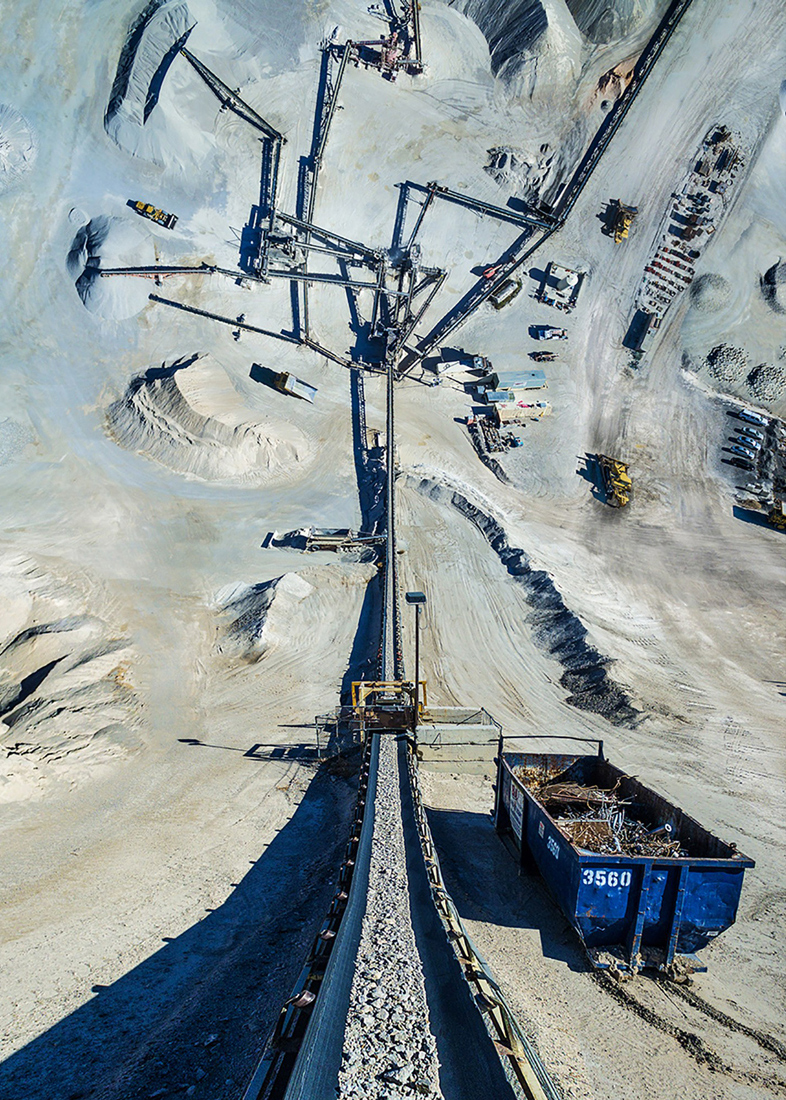 Nauru is an island country in Micronesia, a subregion of Oceania, in the Central Pacific.

With 11,347 residents in a 21-square-kilometre (8.1 sq mi) area, Nauru is the third-smallest state by area in the world, behind only Vatican City and Monaco.

The Nauruan economy peaked in the mid-1970s to early-1980s, when the phosphate deposits that originate from the droppings of sea birds began to be depleted. At its peak, Nauru's GDP per capita was estimated to be US$50,000, second only to Saudi Arabia.

In anticipation of the exhaustion of its phosphate deposits, substantial amounts of the income from phosphates were invested in trust funds aimed to help cushion the transition and provide for Nauru's economic future. However, because of mismanagement, including some wasteful foreign investment activities, the government is now facing virtual bankruptcy.

The phosphate reserves on Nauru are now almost entirely depleted. Phosphate mining in the central plateau has left a barren terrain of jagged limestone pinnacles up to 15 metres (49 ft) high. Mining has stripped and devastated about 80 per cent of Nauru's land area leaving it uninhabitable, and has also affected the surrounding exclusive economic zone; 40 per cent of marine life is estimated to have been killed by silt and phosphate runoff.

In the 1990s, Nauru became an illegal money laundering centre, a tax haven and offered passports to foreign nationals for a fee. During the 1990s, it was possible to establish a licensed bank in Nauru for only US$25,000 with no other requirements. Under pressure from FATF, Nauru introduced anti-avoidance legislation in 2003, after which foreign hot money left the country.
drone photo { Aydın Büyüktaş }