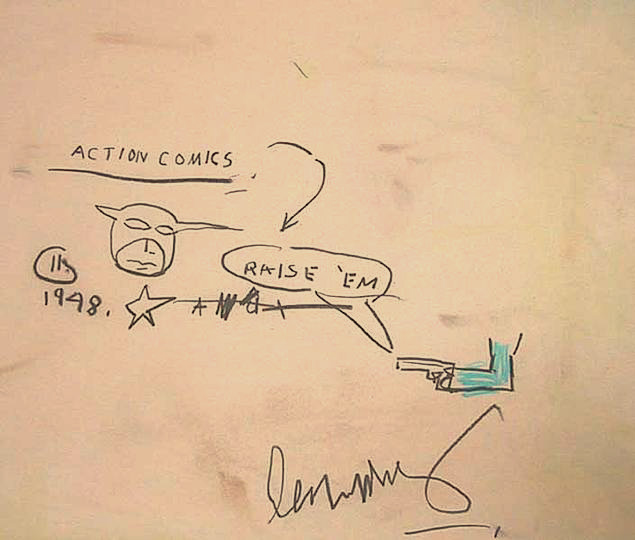 The value of the art market, which actually hasn't changed that much over the past 10 years or so, is in the region of $60 billion a year, which sounds like a lot, but actually compared to other industries is not that huge. It hasn't shifted very much in the last 10 years, but what has changed is the composition of the figure, with the top end much stronger and the middle weaker. […]

There is a concentration on about 25 artists in the art market. Studies (which I cite in my book) have shown that whether we are talking about the impressionists, postwar and contemporary art sales, the highest prices are concentrated on just a few artists. […]

you need to distinguish here between private museums that belong to a very rich person, a billionaire generally these days, and a state museum. In America, a museum like MOCA or LACMA is, in theory, a private museum, and they get their funding from donors on the whole, although they sometimes get it from the local municipality as well, so it's not a hard and fast distinction, but it's still worth considering who is behind a given institution.

What has definitely driven the contemporary art market has been the phenomenal growth of private museums who all concentrate on the same contemporary art basically.
oilstick on paper { Jean-Michel Basquiat, Action comics, 1986–1987 }