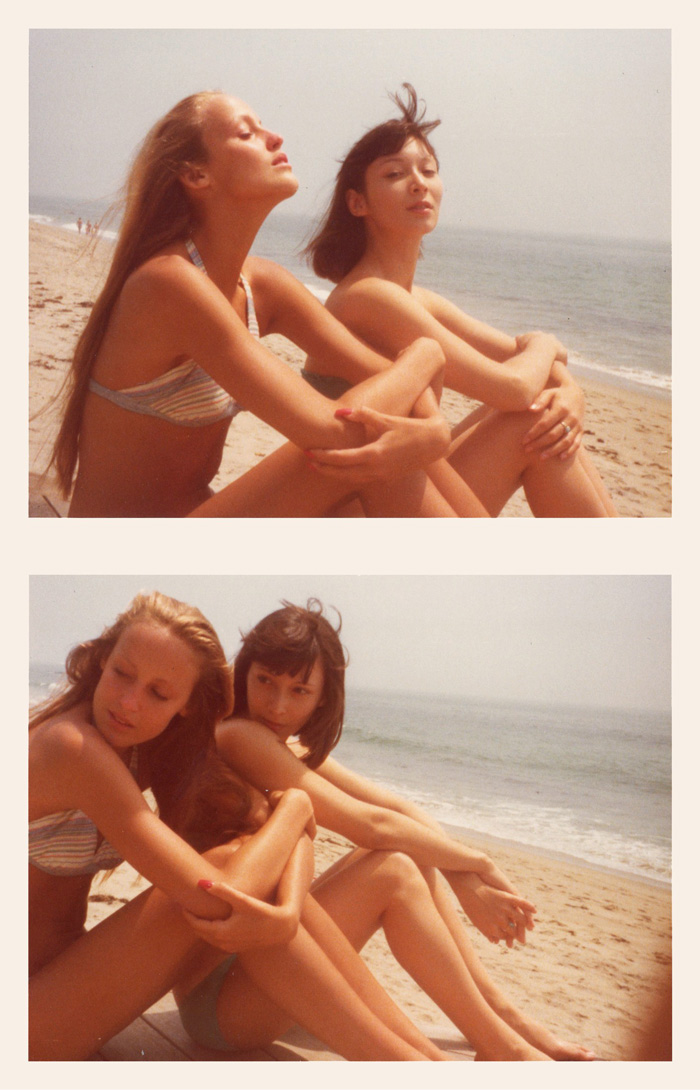 'Time-traveller' brings food item from 2200 that has 'ended world hunger'
An Oklahoma mother married her daughter after the pair "hit it off." Investigators later discovered she had previously wed her son.
How optimistic are you about the future?
Frustrated husband creates spreadsheet of wife's excuses for not having sex with him
One study found that 81% of women orgasm during oral sex, which is about three times more often than during intercourse. But in a survey Cristol conducted, she discovered that 80% of women turn down oral sex when they wanted to say yes.
Stability of Genetic and Environmental Influences on Female Sexual Functioning
We report the first case in literature of a work nail gun injury to male external genitalia.
The most successful people are not the most talented, just the luckiest, a new computer model of wealth creation confirms
Envy is harmful to psychological health and wellbeing [PDF]
New evidence suggests that by age five, children begin to understand the broad importance of reputation and to engage in surprisingly sophisticated impression management.
MDMA appears to have a stronger effect on emotional memories than non-emotional memories, according to new research. The finding may explain why the drug has beneficial effects for people suffering from post-traumatic stress disorder and similar psychiatric conditions.
Using sleep deprivation to lift people out of severe depression may seem counterintuitive, but for some people, it's the only thing that works
Acoustical Analysis of Shouting Into the Wind
Overtrafficked and underserviced, aircraft lavatories are swarming with E. coli. "Your typical flight will have one for every 50 people." More: Behaviors, movements, and transmission of droplet-mediated respiratory diseases during transcontinental airline flights
"Salami slicing" refers to the practice of breaking scientific studies down into small chunks and publishing each part as a seperate paper.
We are experiencing a fundamental paradigm shift in our relationship to knowledge. From the 'information age', we are moving towards the 'reputation age', in which information will have value only if it is already filtered, evaluated and commented upon by others.
The history of the 'ideal' woman
A staggering number of golf balls wind up in the ocean. What happens to them?
René Redzepi's Copenhagen restaurant, once called the best in the world, reopens
Henderson Island is isolated and uninhabited—but its beaches are still covered in garbage.  
No one, presently, sees the Moon rotate like this
A phone line that puts callers on hold for seven years