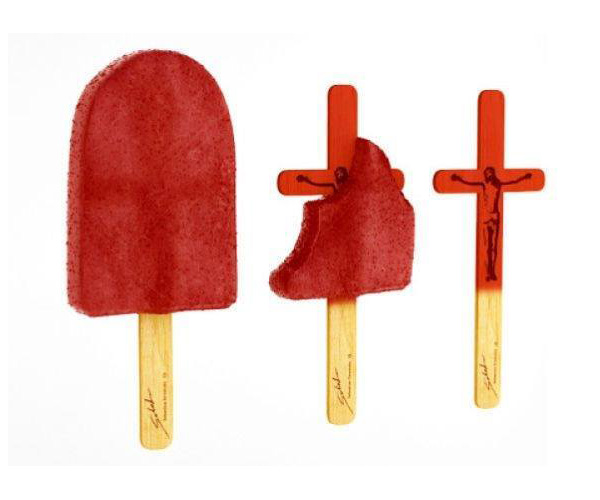 Scotland's Aldwych Café and Ice Cream Parlor is dishing up what they've deemed the world's "most dangerous ice cream."

You have to be 18 years or older just to get a taste. Even if you pass the adult test, you'll still need to sign a waiver warning of the ice cream's "risk of personal injury, illness, and possible loss of life."

The makers of Respiro Del Diavolo – Italian for "Breath of the Devil" – claim the velvety red ice cream is 500 times hotter than Tabasco sauce. The Carolina Reaper pepper used comes in at a whopping 1,569,300 SHU on the Scoville scale.