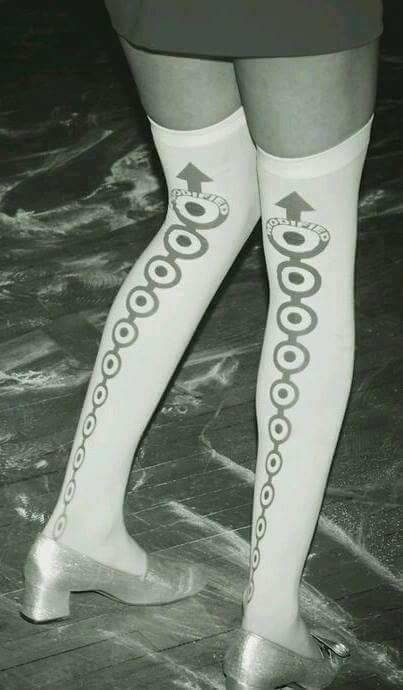 Two people were accidentally shot at a church in Tellico Plains during a discussion about the recent church shooting in Texas
A Bangkok clinic that has drawn 100 men a month to its penis whitening service has caused a stir in Thailand
There are two vastly different worlds of garbage in New York City: day and night. Inside the Deadly World of Private Garbage Collection
A looming shortage of sand – a crucial resource once thought endless – could sink infrastructure projects, including those in China's Belt and Road Initiative
Americans spend an average of 17 hours a year parking, but rather than get used to it, drivers allow themselves to become entitled and aggressive. A 2014 study found that 20 percent of men and 12 percent of women have had a verbal confrontation with another driver in a parking lot, and 8 percent of men and 2 percent of women have actually gotten physical over a parking incident.
Tokyo Restaurant Lets You Work a 50-Minute Shift to Earn a Free Meal
Have you ever looked up flights or hotels on an app on your phone, only to open your laptop and see different prices? How Retailers Use Personalized Prices to Test What You're Willing to Pay
Two Ebola survivors are to sue the government of Sierra Leone in the first international court case intended to throw light on what happened to some of the millions of dollars siphoned off from funding to help fight the disease.
Why the U.S. spends so much more than other nations on health care: Studies point to a simple reason, the prices, not to the amount of care. And lowering prices would upset a lot of people in the health industry. [NY Times]
Fifty psychological and psychiatric terms to avoid: a list of inaccurate, misleading, misused, ambiguous, and logically confused words and phrases
The scent of a romantic partner can help lower stress levels, new research found [Previously: Smell Dating]
Chinese dating apps closed after women revealed to be robots
How to Use Cognitive Faculties You Never Knew You Had
The Dunning-Kruger effect: The more limited someone is in reality, the more talented the person imagines himself to be.
Arbitrary deadlines are the enemy of creativity, according to Harvard research
Can Washington Be Automated? An algorithmic lobbyist sounds like a joke. But it's already here. Here's who the robots are coming for next.
The new machine isn't an ATM, but a BTM—a Bitcoin teller machine. There are now more than 80 in New York City, and dozens more around the country.
Good Luck Spending Your KodakCoins
Rule 30 is a Class III rule, displaying aperiodic, chaotic behaviour [Related: A British train station with walls designed using "Rule 30″]
The Geometry and Pigmentation of Seashells [PDF]
Some birds intentionally spread fire from place to place, sometimes in cooperation with other birds, study
Gene editing can change an animal's sex. Meet the Woman Using CRISPR to Breed All-Male "Terminator Cattle"
The Extraordinary Life of Nikola Tesla
Daniel Defoe (c. 1660 – 1731) was an English trader, writer, journalist, pamphleteer and spy. He is most famous for his novel Robinson Crusoe, which is second only to the Bible in its number of translations. He died on 24 April 1731, probably while in hiding from his creditors. He often was in debtors' prison.
How to Fight 70′s-Era Ryan O'Neal