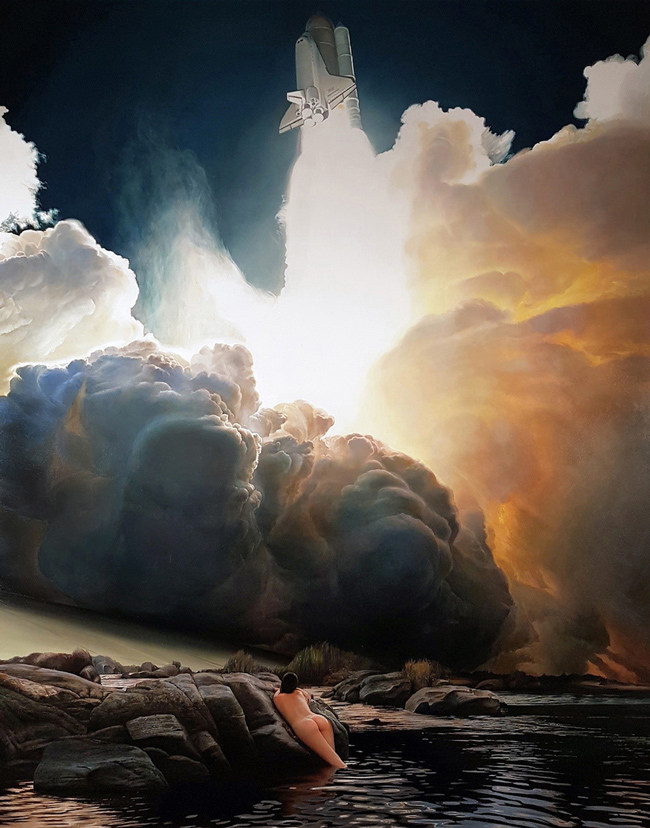 Chinese restaurant offers discounts to women depending on their bra size
Scientists have called for Kyrgyzstan's only mummy to be immediately dug back up after the 1,500-year-old relic was taken from a museum and hastily reburied on the eve of a presidential election in a decision celebrated by self-professed psychics.
NYC chess hustler makes $400 a day
Earlier this fall, Amazon announced it would build a second headquarters (known as HQ2) and asked cities to submit requests for proposal. It had received 238 proposals. Massachusetts offered a $500 million package that included 100 percent property tax exemptions for the headquarters' employees. Philadelphia's price tag was $2 billion. Newark, New Jersey upped the ante to $7 billion in tax benefits…
Virtually all individuals irrationally inflated their moral qualities
The scientist who traveled the world in a shipping container to study cold storage
How quantum physics is bending the rules
Males were perceived as being more likely to be creepy than females. Only four occupations were judged to be significantly higher than the neutral value of "3" on the creepiness rating scale: Clowns, Taxidermists, Sex Shop Owners, and Funeral Directors. [On the nature of creepiness | PDF]
Higher quality sleep patterns are associated with reduced activity in brain regions involved in fear learning
Participants rated women in less revealing and less tight clothing more positively.
A certain number of single-vehicle crashes into stationary roadside objects such as trees are thought to be occult suicides. More: Complex suicide is usually defined as the application of more than one killing mechanism to ensure a fatal outcome.
Why millennials are ditching religion for witchcraft and astrology
In memory of the Girl in Blue / Killed by Train / December 24, 1933 / Unknown but not forgotten
How to Spend $1,900 on Gene Tests Without Learning a Thing
The human genome was never completely sequenced. Some scientists say it should be.
Anyone can track you with $1,000 of online ads
Wireless charging will make drones always ready to fly
Company Rents Out Grounded Jets So Instagrammers Can Fool Followers About Their Luxurious Lifestyle [Thanks Tim]