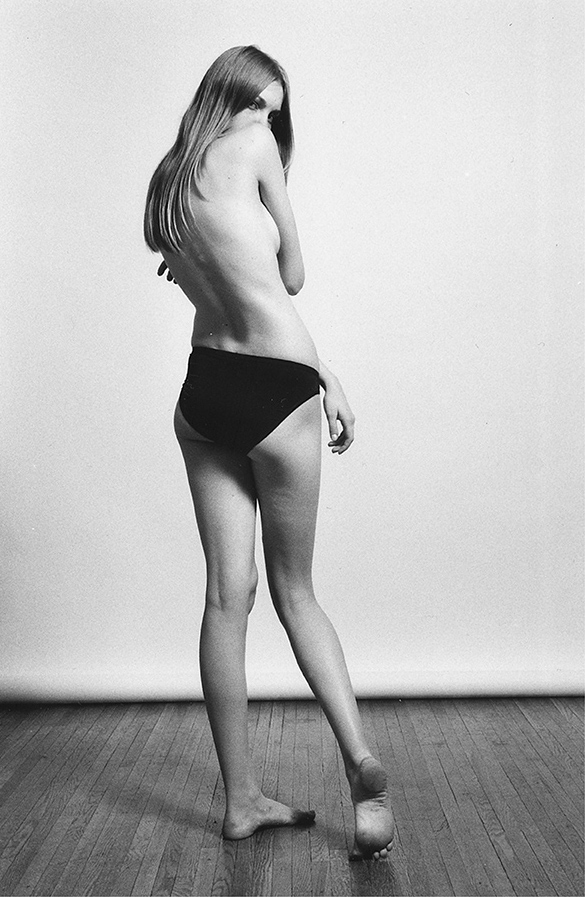 Strange-face illusions are produced when two individuals gaze at each other in the eyes in low illumination for more than a few minutes.

Usually, the members of the dyad perceive numinous apparitions, like the other's face deformations and perception of a stranger or a monster in place of the other, and feel a short lasting dissociation. […]

Strange-face illusions can be considered as 'projections' of the subject's unconscious into the other's face. In conclusion, intersubjective gazing at low illumination can be a tool for conscious integration of unconscious 'shadows of the Self' in order to reach completeness of the Self.
photo { Richard Kern }