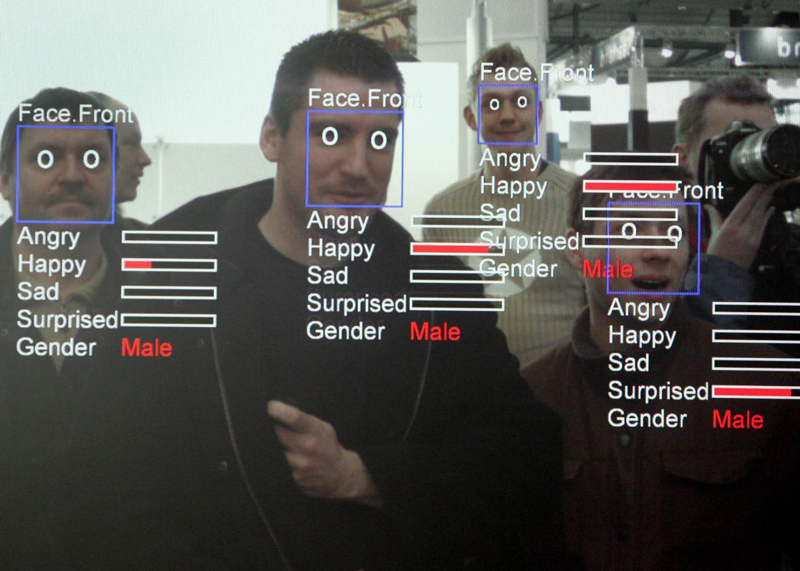 Using a cheap robot, a team of hackers has cracked open a leading-brand combination safe, live on stage in Las Vegas
A major asthma drugmaker has been quietly investing in coal on the side [Thanks Tim]
The Null Relation between Father Absence and Earlier Menarche
When researchers tried to recruit 30 people for an experiment where all phone notifications (including text and email) would be disabled for a week, they simply couldn't find the participants.
The key to understanding this is to think about what advertisers want: they don't want to appear next to pictures of breasts because it might damage their brands, but they don't mind appearing alongside lies because the lies might be helping them find the consumers they're trying to target. Facebook has two priorities: growth and monetisation.
Researchers at Facebook realized their bots were chattering in a new language. Then they stopped it.
The real victor was Microsoft, which built an empire on the back of a shadily acquired MS-DOS
16 Ways QR Codes are Being Used in China
George Peter Metesky, better known as the Mad Bomber, terrorized New York City for 16 years in the 1940s and 1950s with explosives that he planted in theaters, terminals, libraries, and offices. [Wikipedia]
Ten minutes difference, and Earth would still be Planet of the Dinosaurs
Trees with "Crown Shyness" Mysteriously Avoid Touching Each Other [Thanks Tim]
Cover image orientation in celebrity cookbooks, study
Japan Is Selling Ice Cream That Doesn't Melt
How Did Pop Music Get So Slow?
Pollution is turning dogs blue in Mumbai [Thanks Brad]